Leon Edwards Defends His Belt In UFC 286
2 min read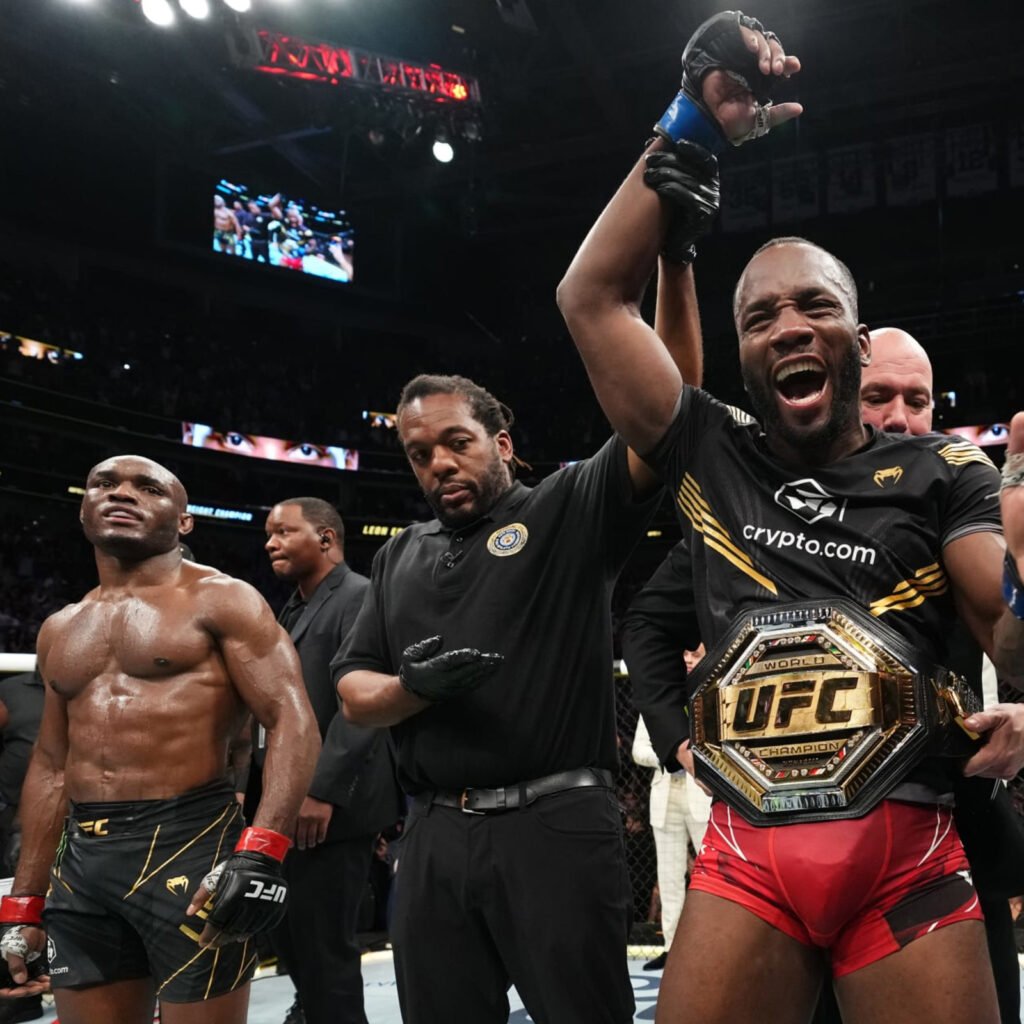 All five rounds unfolded in a similar pattern, with Usman trying to get in the inside and Edwards looking to keep his distance
Jamaican-born Leon Edwards produced a memorable performance to defend his welterweight title in UFC 286. His win came against Nigerian-born Kamaru Usman. Usman has been a dominant champion who has beaten all contenders until he met Edwards for their second fight. Edwards won the fight by majority decision.
This win means that Edwards has an unbeaten streak of 12 fights. It is also Edwards first title defense. The event happened in a sold out 02 Arena in London, UK. This event proves that mixed martial arts is growing in popularity and Jamaica has the ability to produce world-class fighters. Edwards has adopted into the UK community.
The score cards were released today; the judges scored the fight as 47-47, 48-46, 48-46 in favor of Leon Edwards. Most fans agreed with these scores because Edwards landed more cleaner shots and prevented Usman's takedown attempts.
This fight was entertaining despite lacking the drama of the second fight. It turned out to be a chess-match two elite well-matched fighters. The welterweights were forced to dig deep in order to get the better of each other. It was 25 minutes of non-stop action. It was tense mostly kickboxing fight. There were no knockdowns.
After the fight, Kamaru Usman said that he knew it was a close fight but he felt that he had done enough to secure a win. Usman praised Edwards for coming up with a game plan that stopped his takedown defenses. He promised to come back stronger in the coming fights.
Usman insisted that he has always held Edwards in high regard ever since he beat him in their fight. He urged London fans to support Edwards because they now have "a great champion."
All five rounds unfolded in a similar pattern, with Usman trying to get in the inside and Edwards looking to keep his distance.
About Author