Michael Clarke Retires from his Job as Calabar's Head Coach for Track and Field
1 min read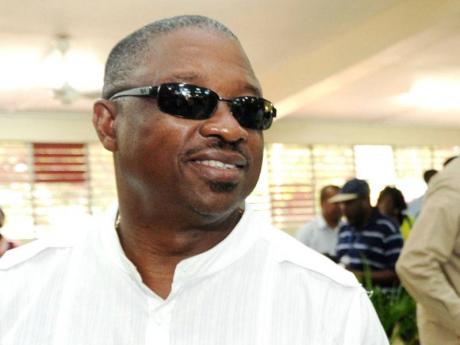 Errol Messias is Now the Acting Head Coach
Veteran coach Michael Clarke has announced that he has retired from his job as Calabar's head coach in the track and field department. He has held the job for almost two decades in the Red Hills Road-based institution.
Clarke has won a total of 17 national Boys Championship titles for St Jago, Jamaica College and Calabar. These wins have secured his legacy as one of the most successful track and field coaches in the local high schools.
It's understood that Clarke who joined Calabar in 2002, retired as head coach in early February, having guided the green and black standard bearers to a total of 9 Boys Championship titles.

Clarke led Jamaica College to 7 titles before he was recruited by Calabar. In addition to this, he won as head coach of St Jago High School in 1987. According to reliable sources, Errol Messias is now the acting head coach of the Calabar track team. Messias is a middle distance coach who has been nurturing some of Jamaica's finest talents. He will perform this role until the Penn Relays at the end of April, after which the position will be advertised.