Nicholson Might be Forced to Transfer from his Current Russian Team
2 min read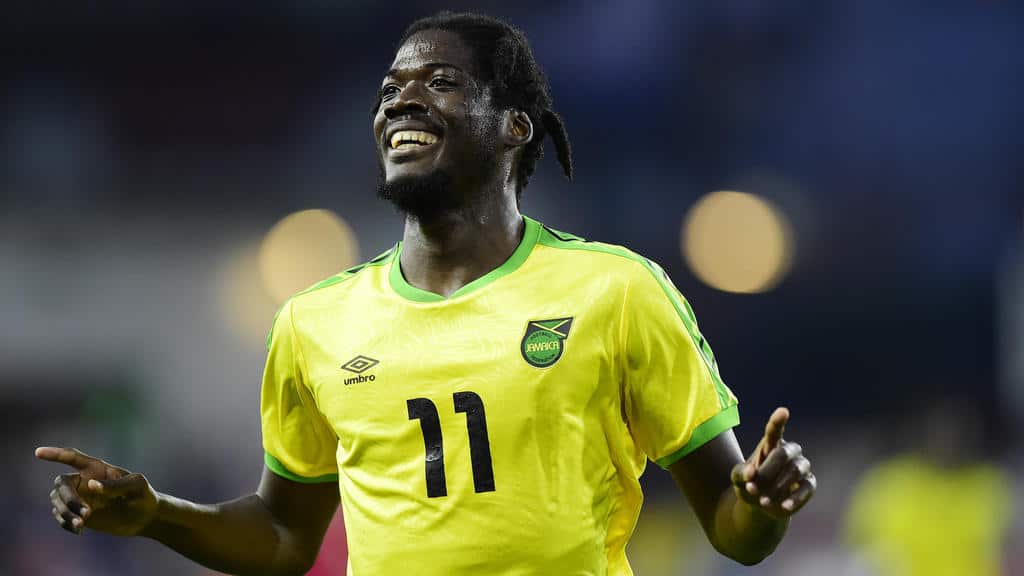 He has the Freedom to Cancel his Contract with Spartak Moscow
Reggae Boy Shamar Nicholson might have to look for a new football club after FIFA passed a law that declared all foreign players to be free agents. This rule applies to players who are based in Ukraine and Russia. Nicholson currently contracted to Spartak Moscow, a Russian Premier League team.
FIFA has been forced to impose this new rule as a result of the ongoing war between Ukraine and Russia. Nicholson is one of the many foreign players who have been given the permission to leave Russian Premier League clubs and sign for new teams even if it's on a temporary basis.
The football governing body has reopened the transfer window for overseas players in the two warring nations.
Foreign coaches and players were initially given a chance to reach a mutual agreements with Russian clubs. Currently, the coaches and players have the power to cancel their contracts for the ongoing season.
According to FIFA, the coaches and players will not face any legal consequences if they decide to sign other clubs. They will be considered "out of contract" until June 30.
The players have to been given until before April 7 to register with new clubs. This rule allows clubs to sign two players from Russian teams.
Nicholson's agent Kevin Cowan has been coy on whether they are working on transferring the striker to a new team. However, he told journalists that they are still weighing their options about their client's future. It's only a matter of time before a huge announcement is made regarding whether the reggae boy will leave Spartak Moscow.
Nicholson has been in good form, scoring four goals in two games for his team. The Jamaican government has urged him and other Jamaicans to leave Russia as quickly as possible.