On This Day: Powell Broke the World Record in Athens
2 min read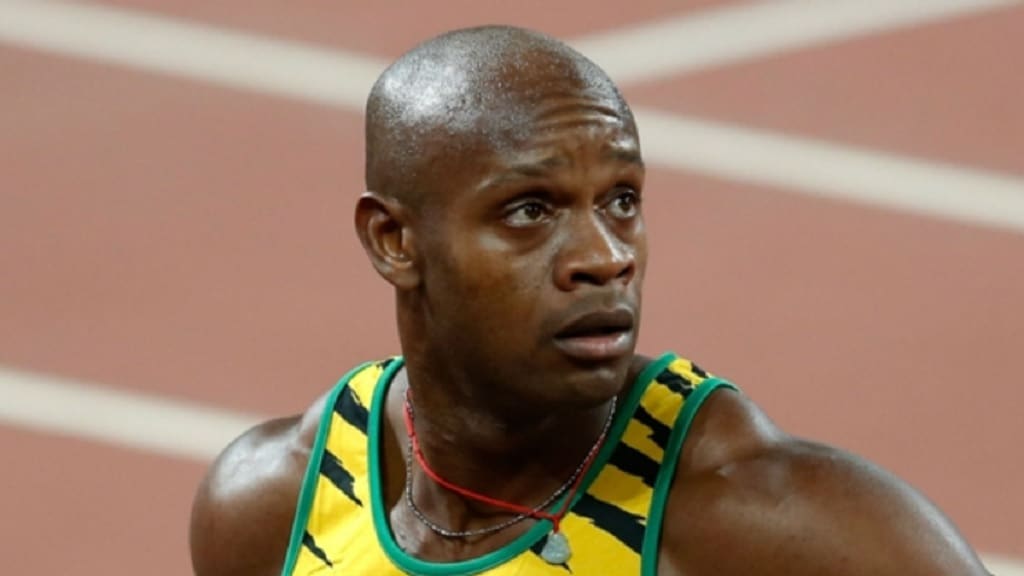 Asafa Powell Broke the World Record On This Day: June 14th, 2005
Until the appearance of Usain Bolt, Asafa Powell was the most successful sprinter from Jamaica in the recent history of the queen of sports. Powell held the world record and was a two-time world champion with one gold medal in the 4×100 relay at the Olympics.
Powell went down in history as the first Jamaican athlete to hold the world record in the 100m after nearly 30 years. That historic moment happened on June 14, 2005, when he ran the race from the fifth track in Athens in the time of 9.77.
The renaissance of athletics in Jamaica began that day, which will be reflected in the dominance of Usain Bolt a few years later. After many years of drought that lasted for almost three decades, the guy from Jamaica finally became the fastest in the world.
Next year Powell will repeat the same result and the races in Zurich and Gateshead will also run in a time of 9.77. Due to that achievement, he was chosen as the best athlete by the IAAF.
He managed to improve the result in Rieti a year later when he ran the race in a time of 9.74. Powell was unlucky that Usain Bolt soon appeared, otherwise he would probably still be the fastest man ever from Jamaica.
What is particularly interesting is that Powell never won a gold medal in the individual 100m races. He did it all three times in the 4x100m relay races.
The end of his career was marked by a doping scandal due to which he was eventually suspended for six months. He had a great time on that occasion because at the beginning he was supposed to be suspended for a year and a half.
When he returned to the track, he managed to end his career in a triumphant way. He won the only gold medal of his career at the Olympics because he celebrated with his colleagues in the 4x100m relay in Rio.
About Author