Paul Hall Says He is Building For the Future
2 min read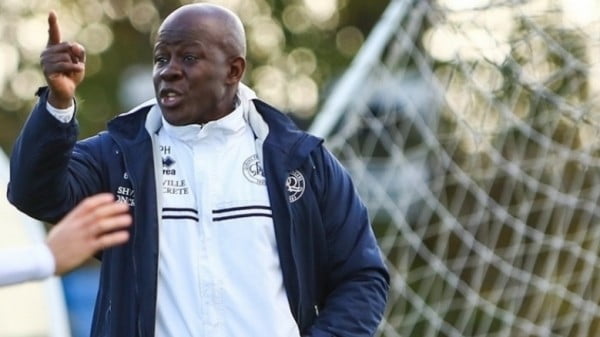 Hall's Latest Squad is Missing Many Star Players
Paul Hall, the Reggae Boyz head coach, has said that he is currently building a new team to drive Jamaica into the future. He made this comment before Jamaica's match against El Salvador in the CONCACAF World Cup qualifying tournament.
This comments actually make sense since Hall has called up a team that is full of youngsters and locally-based players.
Hall said that Jamaica has an opportunity to nurture a new generation since the Reggae Boyz are not in contention to qualify for the World cup. The squad looks younger and fresher.
The squad is made up of players like Tarick Ximines and Christopher Pearson who participated in schoolboy football this season for Jamaica College and Kingston College, respectively. In fact, many Jamaicans were shocked that Hall's latest squad was missing some star players like Shamar Morrison, Michail Antonio and Bobby Reid. However, experienced Aston Villa star Leon Bailey was called up.
Some of these players were missing because of unavoidable reasons and they will most likely be called up in the future. However, it is clear that Hall is already building for a future that doesn't depend entirely on them. He said that Jamaica will reap the benefits of nurturing these youngsters in a few years' time.
Jamaica has had no success at home so far in this qualification campaign, a fact that Hall says his team will be looking to change when they face El Salvador on Thursday and then Honduras next Wednesday, March 30, with a trip to Canada sandwiched between. Hall said that he is committed to winning ever game that he is in charge. He emphasized that it is important to finish the tournament in a good note.