Paula Pinnock Praises Junior Cup for Offering Chances to the Lower Levels
1 min read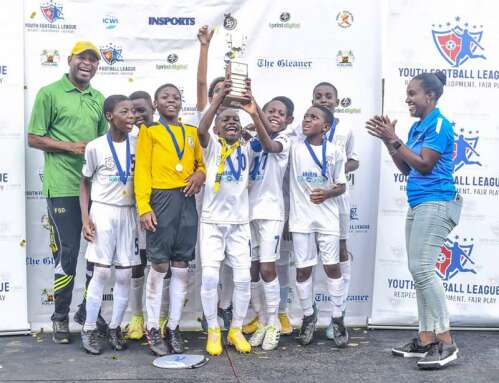 This competition will go a long way in providing players for the national team in the future
The Junior Cup All-Island Under-11 tournament's chairperson, Paula Pinnock depicted the 2022 tournament as a huge success while stating that she expects next year's tournament to be much bigger.
Various schools from all over Jamaica participated in the tournament which came to an end on Saturday after St James Corinaldi Avenue Primary was thrashed 2-0 by Corporate Area's Emmanuel Christian Academy (ECA) in the final that went down at the Constant Spring Sports Complex.
Rousseau Primary from Kingston beat Trelawny's Bethel Primary 5-4 and were hence ranked third. The game was won on penalties as it had ended with a 2-2 draw by full-time.
Pinnock pointed out that she was greatly pleased by the various teams of different teams. Pinnock also praised the high level of competition. She further revealed that she hopes that more schools will participate in next year's tournament as she believes this competition acts as a foundation in developing the sport in the nation. This competition will go a long way in providing players for the national team in the future.
Many teams finished with trophies and huge cash prizes. ECA was honoured with a $150,000 award for winning the tournament while Corinaldi received $75000 for being second. Third place Rousseau took home $25,000.
About Author