Jamaica's Lyndsey is the Winner of the ISKA World Championships in Heavyweight Kickboxing
1 min read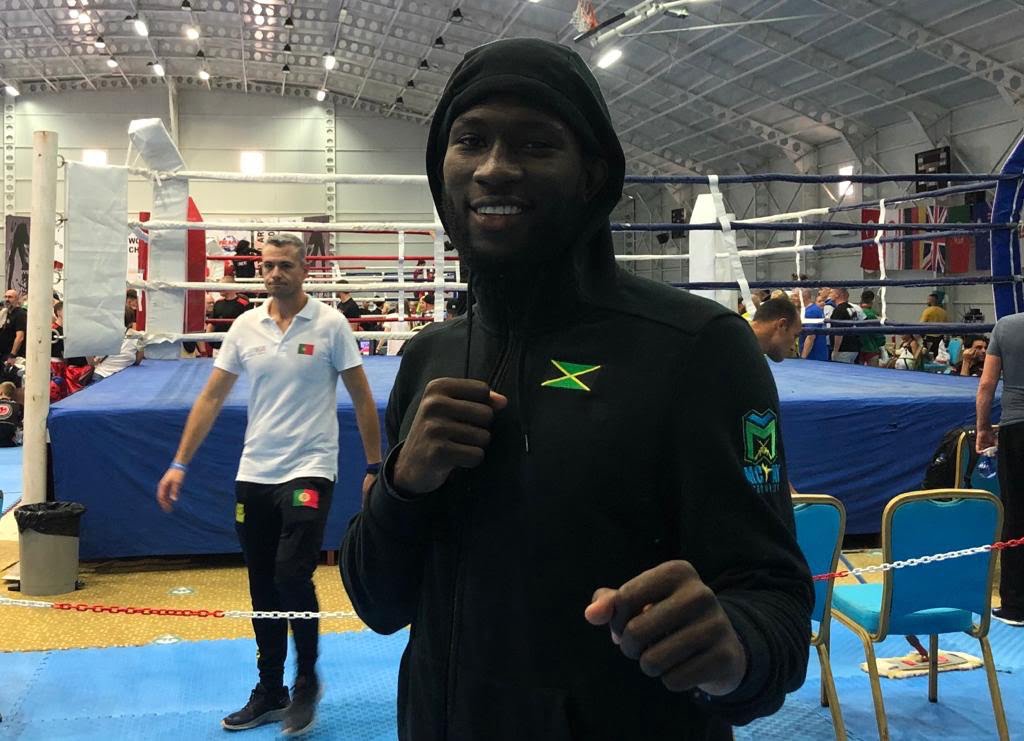 He has previously won gold in Greece and Portugal in 2017 and 2015
Akino Lyndsey; an upcoming Jamaican heavyweight kickboxer, won the International Sports Kickboxing Association (ISKA) title after defeating England's Joe Pitman. This competitive bout was held in Kemer, Antalya, Turkey. The event is known as the ISKA World Martial Arts Championships.
Lindsey's was impressive because he still had to compete in a different bout in the same tournament. This competition will continue until Sunday.
Lindsey has a history of putting Jamaica in the kickboxing map. He has previously won gold in Greece and Portugal in 2017 and 2015, fighting at -86 and -90 kilos, respectively. He also brags of winning two gold medals in 2018.
He is currently regarded as one of the best Jamaican martial artistes in the world. We wouldn't be surprised if he decided to follow other Jamaicans like Randy Brown who competes as a welterweight in the Ultimate Fighting Championship.
About Author