Preview: Jamaica Reggae Girlz Under 20 take on Bermuda in CONCACAF Women's U-20 Qualifiers
2 min read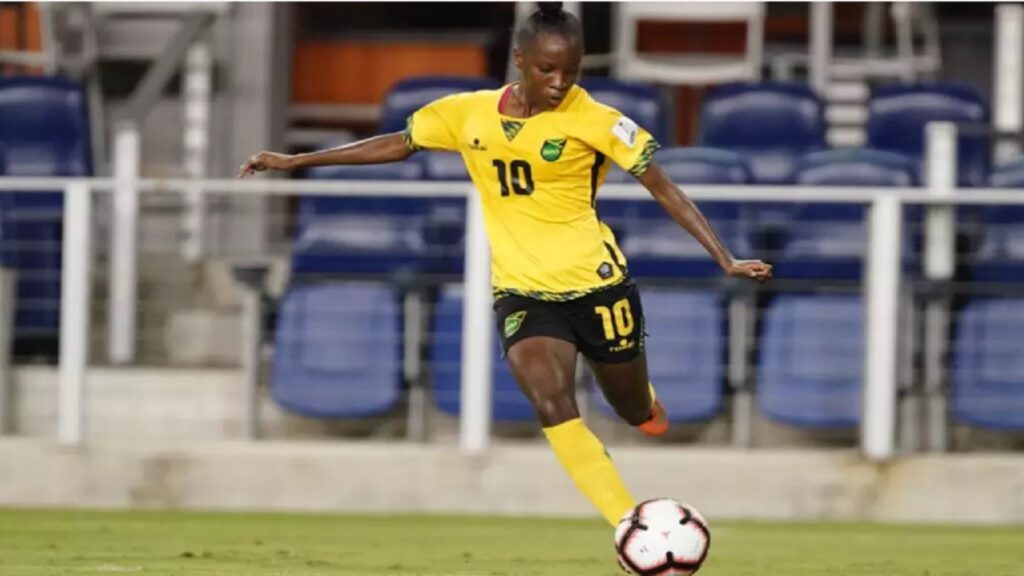 Reggae Girlz aim to maintain perfect record against Bermuda Under 20
The Jamaica Reggae Girlz Under 20 team will face off against Bermuda Under 20 in their second match of the CONCACAF Women's Under 20 Qualifiers at the Nacional De Futbol Stadium on Sunday, April 16th, 2023.
After a strong start to the tournament with a 6-0 win against Anguilla in their opening game, the Reggae Girlz will be looking to maintain their perfect record and continue their march towards qualifying for the 2023 FIFA U-20 Women's World Cup.
Led by head coach Hugh Bradford, the Jamaican squad boasts a mix of experienced and promising young players who are hungry to succeed at the international level. In their match against Anguilla, Tiny Seaton scored a brace, while Dannique Wilson, Davia Richards, and Destiny Powell also found the back of the net.
Bermuda, on the other hand, had a tough start to the tournament, suffering a 6-1 defeat to Honduras in their opening game. The team will be looking to bounce back against Jamaica and cause an upset, but the Reggae Girlz will be well prepared and determined to claim another victory.
With Canada also in Group E and expected to challenge for one of the top spots, every point will be crucial for the Jamaican team. A win against Bermuda would put them in a strong position heading into the rest of the tournament.
The match is set to kick off at 8:00 pm local time and will be broadcast live online. Fans can follow the action on allsportsjamaica.com, where live updates and analysis will be provided.
Overall, it promises to be an exciting clash between two talented teams, and the Reggae Girlz will be eager to put on another impressive performance and continue their quest for World Cup qualification.
About Author