Young Reggae Girlz crush Anguilla Women's Under 20 in CONCACAF Qualifiers
1 min read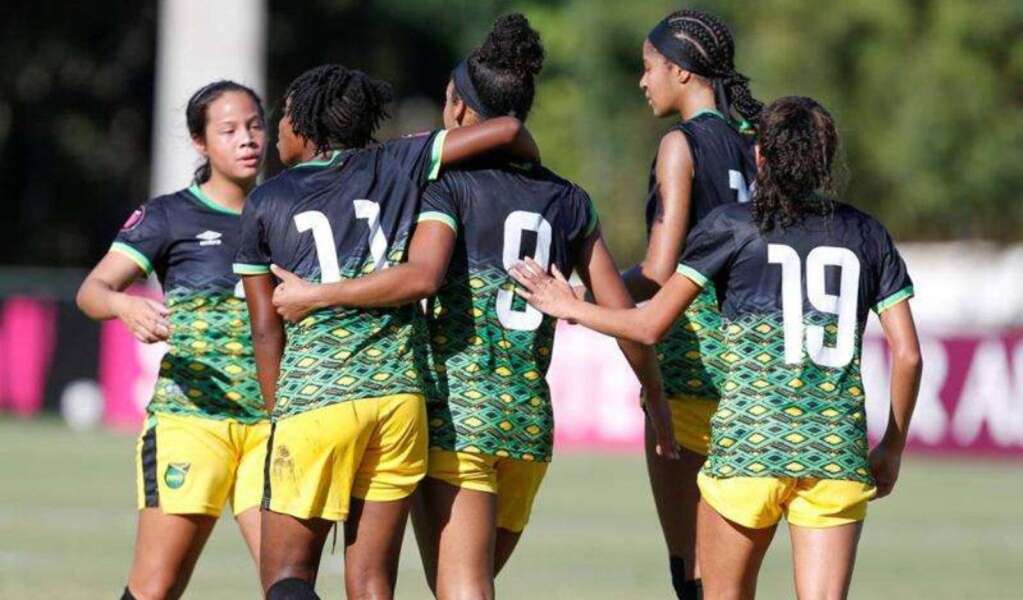 Jamaica dominates with a 6-0 win and multiple goal scorers
The Jamaica Under 20 Reggae Girlz started their CONCACAF Women's Under 20 Qualifiers campaign with an impressive 6-0 win over Anguilla. The game was held at the Nacional De Futbol Stadium and saw Jamaica completely dominate their opponents.
The Reggae Girlz had multiple goal scorers, with Tiny Seaton netting a brace, and Dannique Wilson, Davia Richards, and Destiny Powell each scoring one goal. The win puts Jamaica at the top of the Group E table, ahead of Honduras, who defeated Bermuda with a 6-1 scoreline.
The first day of action in the CONCACAF Women's Under 20 Qualifiers also saw Canada record an astounding 15-0 win over Martinique. With such an impressive start, the Reggae Girlz will be looking to build on their momentum and secure their place in the next round of the tournament.
Jamaica's next game will be against the Bermuda Women's Under 20 on Sunday April 16th, 2023 at the Nacional De Futbol Stadium. With the team's strong performance in their first match, fans are optimistic about their chances of success in the tournament. Stay tuned to allsportsjamaica.com for updates on the Reggae Girlz's progress in the competition.
About Author