Puma Announces Yohan Blake As One Of Their Brand Ambassadors
2 min read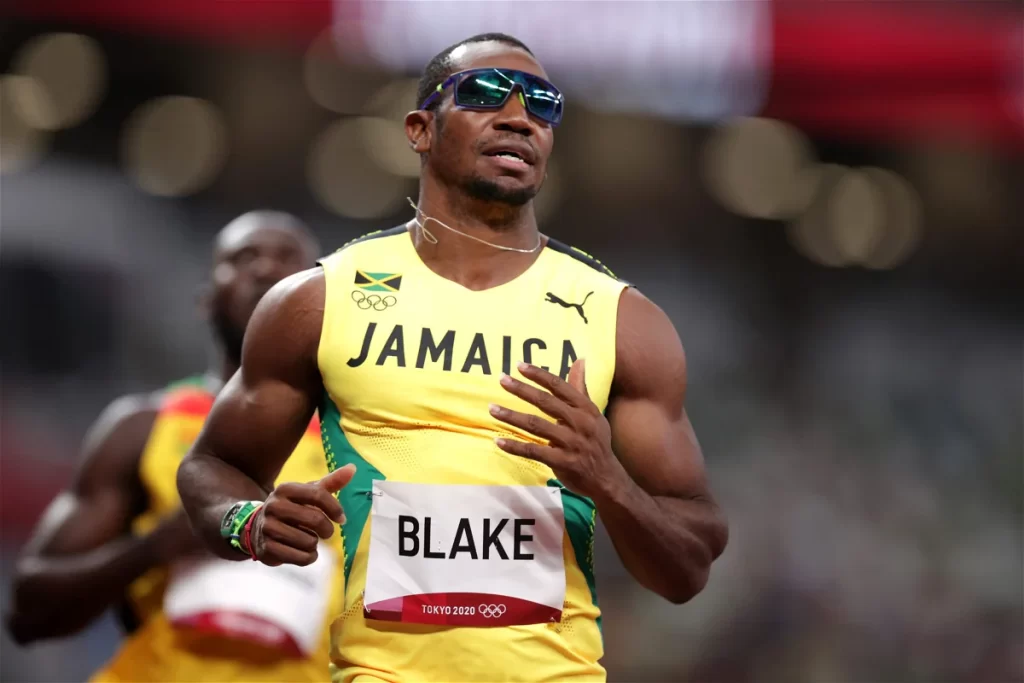 The Jamaican will be hoping to in the squad that will represent the nation in the World Athletics Championships
Yohan Blake has been announced as the new brand ambassador of Puma. The German sportswear manufacturer announced the deal through their Instagram handle.
The post welcomed the 2011 World 100-metres champion to 'the Puma family.'
The Jamaican will be hoping to be in the squad that will represent the nation in the World Athletics Championships. This tournament is expected to happen in Budapest, Hungary. He will be among the athletes that will be in action this weekend.
Blake is coming from a long-term relationship with Adidas. Adidas is one of the major competitors of Puma. He began working with Adidas in the early stages of his illustrious career.
Blake enjoyed his best moments as an athlete while working with Adidas. He became the youngest man to secure the 100m world title in Daegu, South Korea. He also became the second-fastest man ever in the 200m race. He achieved this by clocking a time of 19.26 seconds in the same year. His record is only second to his former Jamaican teammate Usain Bolt.
In the 100m, Blake brags of a lightning-fast time of 9.69 seconds. This time means that he is the second-fastest man over that distance. His record falls behind Bolt's 9.58 seconds. Usain Bolt is regarded as the fastest man who has ever lived.
The 33-year-old Blake is working hard to be included in the Jamaican team. He will be competing against rising stars like Bouwahjgie Nkrumie, Oblique Seville, De'Andre Daley, and Ackeem Blake. The complete list of contenders will include 25 Jamaican athletes.
Blake has competed in the FBK Games so far this season. He recorded a season-best time of 10.05 seconds. This time ranks him as the fifth-fastest Jamaican in 2023. He trails behind Julian Forte (10.03 seconds), Nkrumie (9.99 seconds), Seville (9.95 seconds) and Ackeem Blake (9.89 seconds).
About Author