U17 Basketballers Hope To Make History In AAU Tournament
1 min read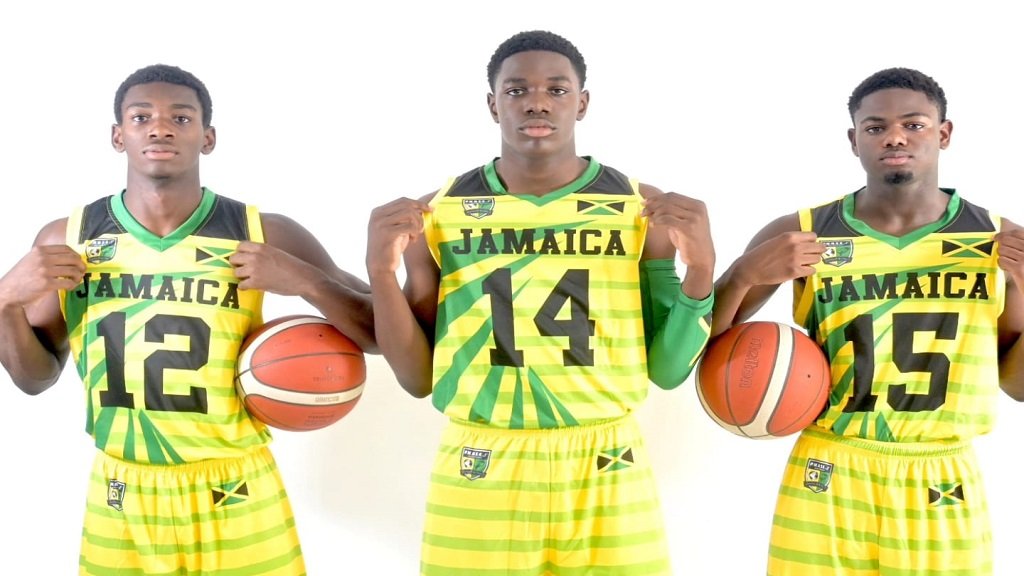 The best prospects are expected to represent the nation in the FIBA Centro Basket Championship
Jamaica will be represented by an Under 17 basketball team at the Amateur Athletic Union (AAU) tournament. The Marquee Hoops NCAA-sanctioned competition is expected to happen in the United States. It will happen in Harrisburg, Pennsylvania over the weekend.

Wayne Dawkins, the tournament's technical director, revealed that Jamaica has been represented by a youth team in the AAU tournament. This is therefore a major achievement for Jamaican basketball. The tournament will go a long way in preparing Jamaican youngsters for future competitions.
Dawkins is the man behind the trip to the United States. He is the leader of P.H.A.S.E. 1 Academy.
The team is hoping to use the tournament as a platform for building experience. The best prospects are expected to represent the nation in the FIBA Centro Basket Championship. This competition is expected to happen in Belize between July 25 and 30.
The Caribbean nation will be made up of Johnathan Beckford, Gabrielle Scalamana, Kamau Dennis, Antoine Daye, Nathan Thompson and Kyro McCalla. Other players include: Zachery Smith, Christian Andom, Nyle McCalla, Joel Hamm, Alexander Corrodus, Shaquayne Elliot, Elijah Smeike, Joshua Ferguson and Ajani Walters.
About Author