Referees Annoy Bailey After Failing to See Certain Elbow Attacks
2 min read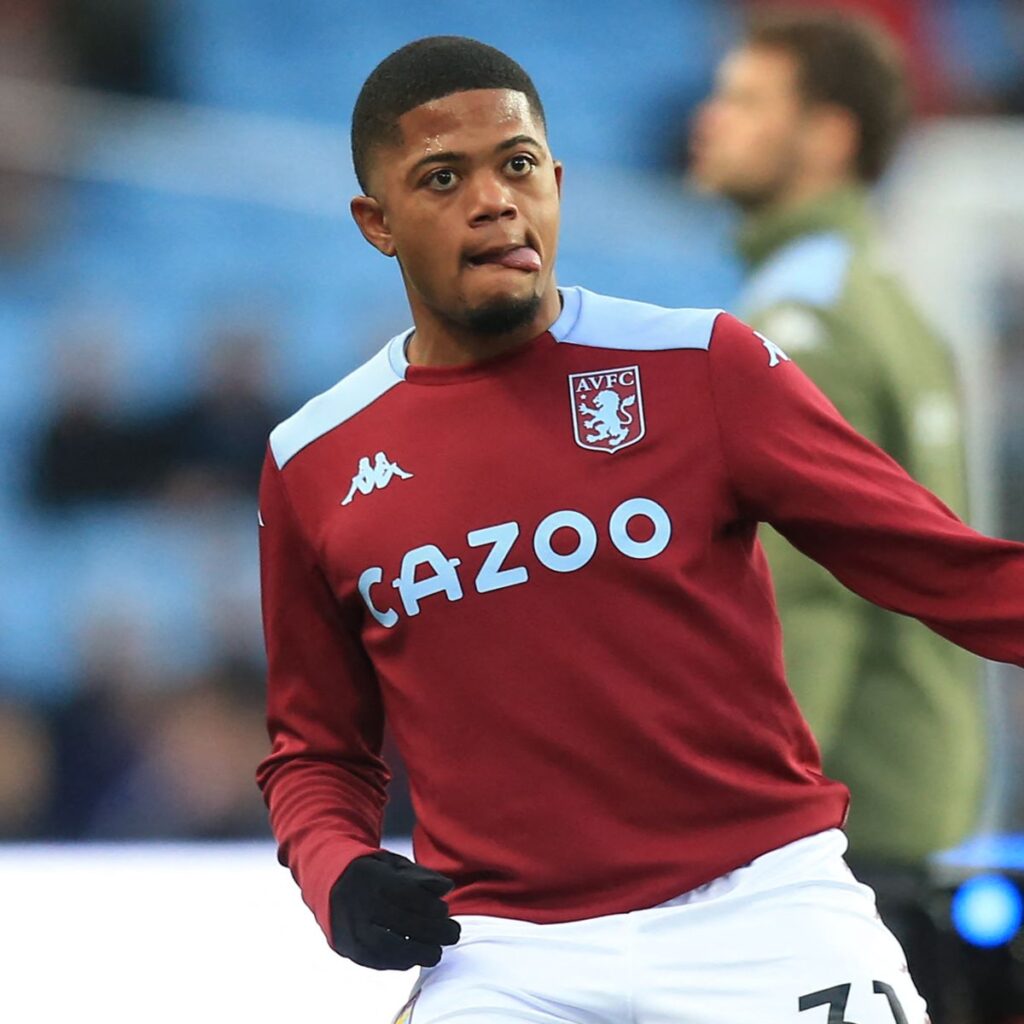 Bailey, 25, has been playing quite well since new coach Unai Emery arrived in Aston Villa
Leon Bailey, Aston Villa's striker, is among many players who are questioning the intelligence of England's Video Assistant Referee (VAR) system. This comes after two elbow attacks by Manchester United's defender Lisandro Martinez against Bailey went unpunished last weekend during Aston Villa's English Premier League (EPL) match.
Bailey was trying to get away from the Manchester United defender in an attempt to make Aston Villa take the lead. The United defenders had a hard time trying to catch up with Bailey's skill and speed during the game. Martinez hence decided to play rough against him especially during the 64th minute when Bailey tried to snatch the ball from him inside United's box. This is when Martinez threw his elbow twice hitting Bailey's abdomen as he tried to prevent him from striking at goal. This knocked Bailey down on the floor as he panted for air.
Bailey stated that he was greatly disappointed with the VAR officials and the match official Anthony Taylor in a post on social media.
In the meantime, Bailey, 25, has been playing quite well in the recent past weeks. His early strike got the Unai Emery era to a good start.
He later snatched possession from Martinez to shoot to Jacob Ramsey who got fouled for playing outside the box. 11 minutes later, Lucas Digne netted the awarded free kick to give Villa a 2-0 lead.
Bailey had also displayed an outstanding performance in Villa's two previous matches by scoring a goal with two assists helping Villa clobber Brentford 4-0 on Sunday. These made some Villa fans to label him 'Villa's best player'.
About Author