"Reggae Boyz Await Ethan Pinnock's Arrival as Gold Cup Kickoff Nears"
2 min read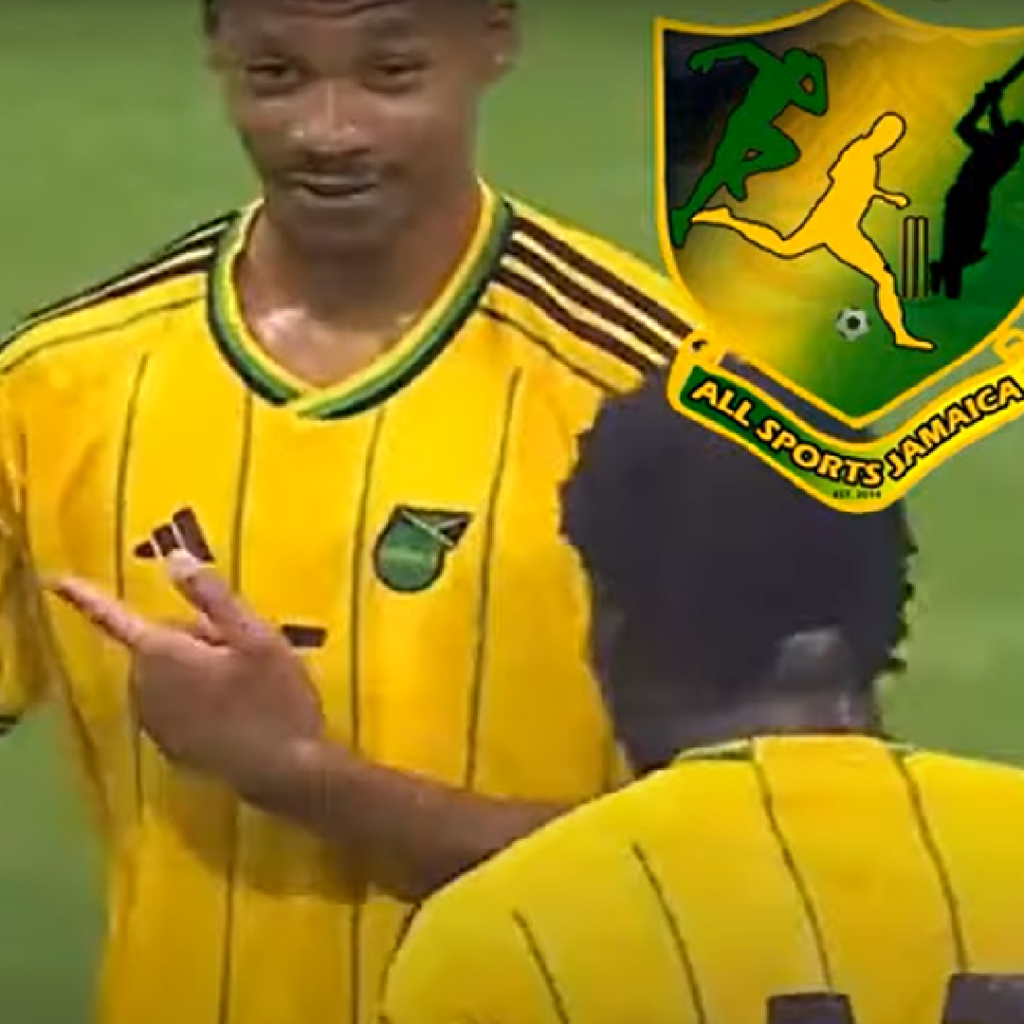 "Reggae Boyz Anticipate Pinnock's Return as Gold Cup Opener Approaches"
In Camp Update
The Reggae Boyz are currently in camp, preparing for their upcoming Gold Cup campaign. However, one player is notably absent from the squad – center back Ethan Pinnock. Pinnock, who plies his trade in the English Premier League for Brentford, is missing due to personal reasons. His wife is currently in labor, and complications have delayed his arrival with the team.
Coach's Assurance
During a post-match press conference after the recent friendly against Jordan, Coach Halgrimmson addressed Pinnock's absence. He assured the fans and the team that as soon as the situation is resolved, Pinnock will join up with the squad. The coach emphasized the importance of family matters and expressed his support for Pinnock during this time.
Countdown to Gold Cup Opener
With just two days remaining until the start of the Gold Cup, anticipation is building within the Reggae Boyz camp. The team is eagerly awaiting Pinnock's arrival, knowing his presence will strengthen their defensive line. Pinnock's performances for Brentford in the Premier League have showcased his abilities, and his return will be a significant boost for the squad.
First Game Against USA
Jamaica's opening match of the Gold Cup is against the formidable USA team at Soldier Field. This highly anticipated encounter will set the tone for the tournament and provide an early test for the Reggae Boyz. The team is focused and determined to make a strong start, aiming to build momentum for a successful campaign.
As the tournament approaches and Pinnock's situation is resolved, the Reggae Boyz are ready to face the challenges ahead. Their goal is to bring glory to Jamaica and make their mark on the Gold Cup stage. Stay tuned for further updates on Pinnock's return and the team's progress in this exciting competition.
About Author