Reggae Boyz Game Against Basque Country Postponed
1 min read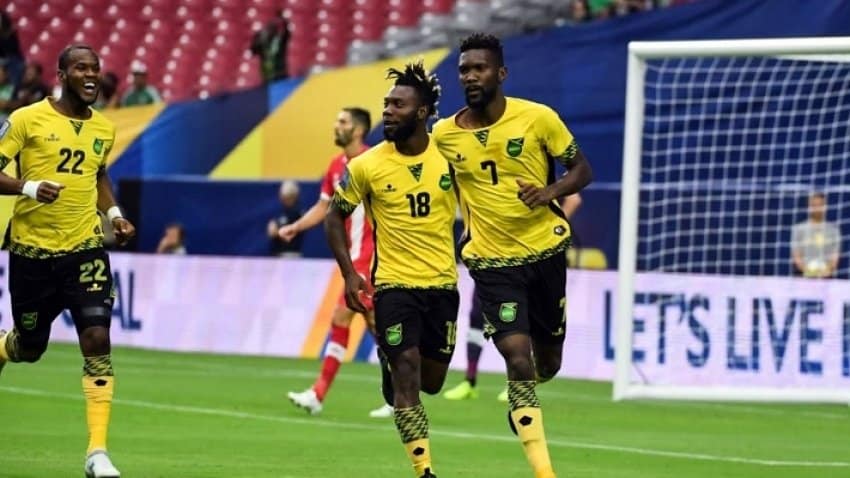 Jamaica Will Play Catalonia in Spain on May 25
The Reggae Boyz friendly against the Basque Country in Spain has been postponed. Basque is an autonomous community in northern Spain. The game was supposed to take place on May 27.
The Basque Football Federation announced that they had failed to acquire the necessary permits to stage the game. Authorities have cancelled this game because of this failure.
The Basque Football Federation has apologized to the Jamaican Football Federation and has agreed to a game in the future at a date convenient to both teams. Jamaica will play Catalonia in Spain on May 25.
The Reggae Boyz were planning to use this and other friendly games as preparation for their upcoming matches in the Nations League competition.
About Author