Reggae Boyz Set to Face Trinidad and Tobago in Crucial Gold Cup Clash
2 min read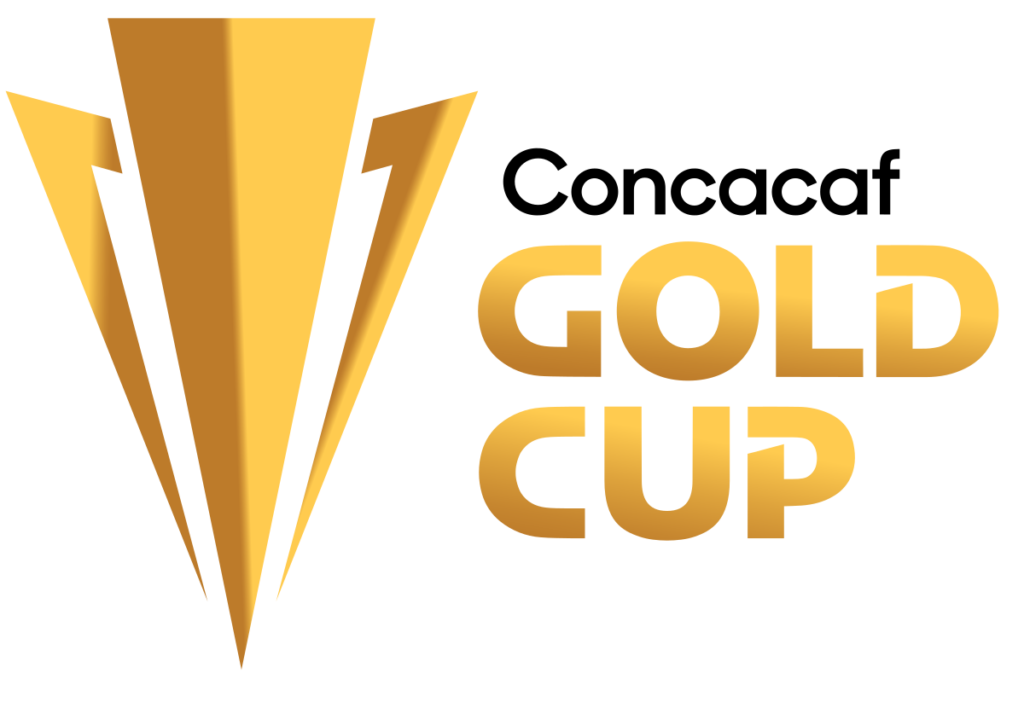 Clash of Titans: Reggae Boyz vs Trinidad and Tobago in Gold Cup Showdown
In a highly anticipated match of the CONCACAF Gold Cup 2023, the Jamaican national team, popularly known as the Reggae Boyz, is gearing up to face Trinidad and Tobago in a crucial encounter. Both teams find themselves in Group A, and this game will have significant implications on the standings and their journey in the tournament.
Trinidad and Tobago, currently sitting at the top of Group A, will be brimming with confidence after their convincing 3-0 victory over St. Kitts and Nevis. Their impressive display showcased their attacking prowess and solid defensive organization. The Reggae Boyz will need to bring their A-game to counter this formidable opponent.
The previous match between the Reggae Boyz and the United States ended in a hard-fought 1-1 draw, with Jamaica displaying resilience and determination throughout the game. This result leaves both teams eager to secure a win in their upcoming fixtures to strengthen their chances of progressing to the next stage.
The clash between Jamaica and Trinidad and Tobago promises to be an exciting battle, as both teams boast talented players and have a rich footballing history. The Reggae Boyz will rely on their dynamic attacking options, including the likes of Leon Bailey, Michail Antonio, and Shamar Nicholson, to unlock the Trinidadian defense.
On the other hand, Trinidad and Tobago will look to capitalize on their strong defensive structure and utilize their swift counter-attacking abilities to trouble the Jamaican backline. The encounter between these two fierce rivals is expected to showcase thrilling football, intense battles, and moments of brilliance.
With the stakes high in Group A, this match will play a crucial role in shaping the standings and determining which teams advance to the knockout stages. Both Jamaica and Trinidad and Tobago understand the importance of securing a victory, and fans can expect a fiercely contested match filled with passion and determination.
The clash between the Reggae Boyz and Trinidad and Tobago is scheduled for June 28th, 2023, at City Park in St. Louis, Missouri. Football enthusiasts around the world will be eagerly awaiting this showdown, as the teams strive to make their mark in the prestigious CONCACAF Gold Cup.
Stay tuned for the latest updates, analysis, and post-match highlights as we witness the thrilling journey of the Reggae Boyz in their quest for glory in the CONCACAF Gold Cup 2023.
(Note: This article is part of a series covering the CONCACAF Gold Cup. Make sure to check out our YouTube channel for exclusive match highlights and in-depth analysis.)
About Author