Reggae Girlz Foundation Helping To Fund Girlz World Cup Bid
2 min read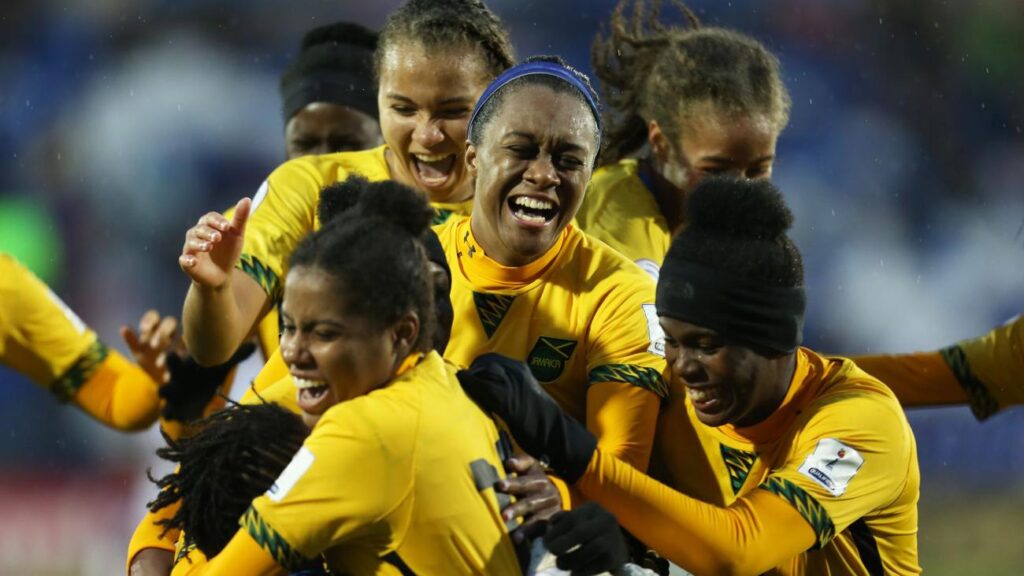 The Girlz will face off against Mexico tomorrow in a preparation match
The Reggae Girlz Foundation has been helping the Reggae Girlz with financial support as they prepare for the upcoming World Cup. the organization has been filling the gaps in areas where the Jamaican Football Federation has failed.
The JFF has recently clashed with the Girlz over lack of funds and unprofessionalism. The JFF claimed that they were struggling to fund the Girlz because their sponsors had delayed their funds. The two parties have tried to resolve their issues but it's clear that the JFF needs some help.
The foundation hopes to ensure that the national team doesn't lack anything during the FIFA Women's World Cup. The event is expected to last between July 20 and August 20. It will happen in Australia and New Zealand.
The foundation has a website that has been raising funds from well-wishers who want to see the Jamaican team succeed.
The Foundation recently delivered a sponsorship of $36,600 USD to assist the Jamaica Women's Football program. This money is expected to fund the Girlz hotel expenses during their ongoing Preparation Camp. This camp is based in Amsterdam, Netherlands and will last from July 1st to July 7th.
This is the Reggae Girlz second consecutive World Cup. the Jamaicans are in the same group as Morocco, France, Panama and Brazil. This is a group full of heavyweights but Jamaica will be banking on the fact that they have Khadijah 'Bunny' Shaw. The Manchester City striker is one of the best strikers in the world. The Jamaicans will be hoping that her goals will carry them to the knockout stages.
The Girlz will face off against Mexico tomorrow in a preparation match.
About Author