Reggae Girlz Take Down Sheffield United Women's Team in World Cup Warm-up
2 min read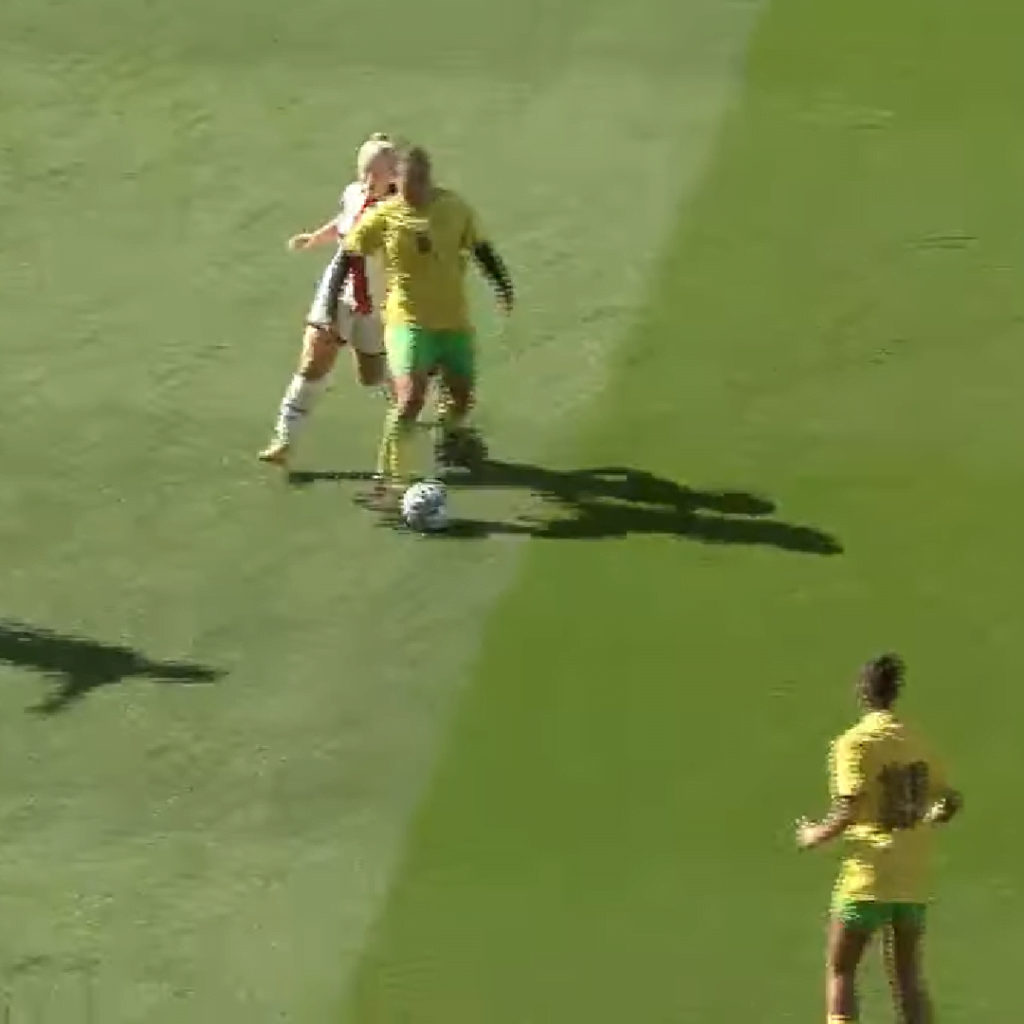 Jamaica's Women's Football Team Secure Victory in Pre-World Cup Friendly Match Against Sheffield United Women's Team
In preparation for the upcoming Women's World Cup, the Jamaica Women's Football Team, the Reggae Girlz, took on Sheffield United Women's Team in a friendly match at the King Power Stadium of Leicester City on April 10, 2023. Jamaica has been drawn in Group F for the World Cup alongside Brazil, defending champions France, and Panama.
The first half of the match ended in a goalless draw, with Jamaica dominating most of the play but unable to find the back of the net. Bunny Shaw had one chance in the first half but couldn't capitalize. Rebecca Spencer was in goal for Jamaica, holding on to the clean sheet.
In the second half, Jamaica got a set-piece goal from a corner headed home by Chantelle Swaby, with an assist from the corner by Paige Bailey-Gayle. Midway through the second half, Havana Solaun replaced Drew Spence. Substitute Cheyna Matthews scored a tap-in from a pass from Khadijah "Bunny" Shaw to make it 2-0. However, Bunny Shaw appeared to hurt herself after falling over the advertising boards.
Jamaica held a clean sheet throughout the game, with Tiffany Cameron having a good game in the RB position. She was very much involved in underlapping and overlapping plays. Overall, Jamaica played a decent game and secured a good result, providing good preparation moving forward into the World Cup.
Jamaica Reggae Girlz looks to carry the momentum into the World Cup and perform well against some of the top teams in the world. For more updates on the Reggae Girlz and other Jamaican sports news, please visit allsportsjamaica.com.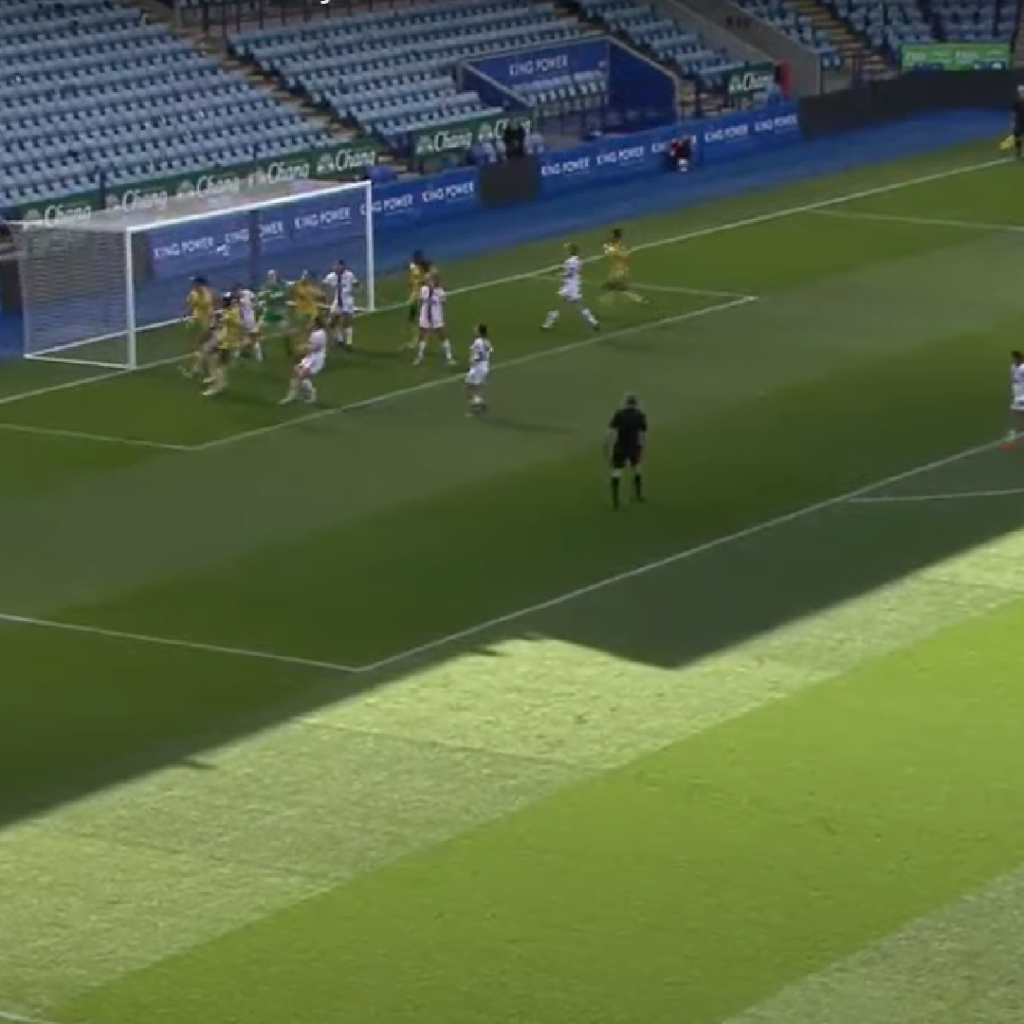 About Author