Resilient Reggae Girlz Lose To Panama
2 min read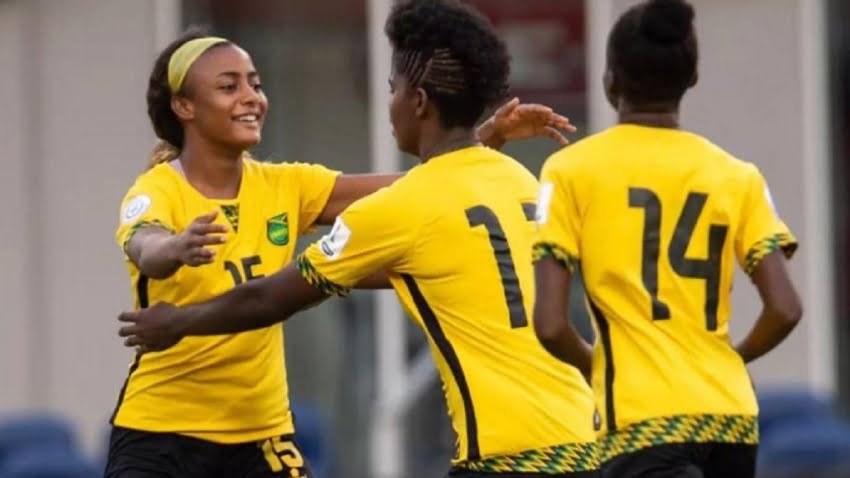 The Jamaican Reggae Girlz did well to compete with Panama considering that they had a second-string squad
The Jamaican women's national team lost in their latest match against Panama.
Jamaica's goal was created by Mikayla Dayes. She ran past two Panamanian players before crossing the ball into the box. Ricshya Walker pounced on the cross and placed the ball in the back of the net. This goal put the Reggae Girlz ahead in the 21st minute.
The two teams kept going back and forth before Panama found their opening goal in the 44th minute. Panama was placing pressure on the Reggae Girlz defence and it was only a matter of time until they found a goal. Panama's Aldrith Quintero delivered a deadly ball that caused confusion in the Reggae Girlz defence. The ball landed on Jamaican defender Alika Keene who was forced to concede an own goal. She tried to clear the ball but she only ended up heading it into her own net.
The second half was a close contest between the two teams. The
Lineth Cedeño almost put Panama ahead in the 71st minute when she received a freekick from outside the box. She delivered a powerful shot but her effort went out wide.
Yomira Tibisay Pinzón produced a long-range shot that forced a save out of Jamaican goalkeeper Aliyah Morgan. The Reggae Girlz goalkeeper was on fire but she was being let down by her defenders.
The Jamaican defenders failed to clear the resulting corner, and Lineth Cedeño scored from a loose ball. This is the goal that gave Panama the win.
The Jamaican Reggae Girlz did well to compete with Panama considering that they had a second-string squad. The Jamaicans were forced to play without many key players who refused to play because they have a dispute with the JFF. The players are demanding payment for all their achievements in the recently-concluded Women's World Cup.
About Author