Ebanks Excited By The Growth Of Beach Volleyball
2 min read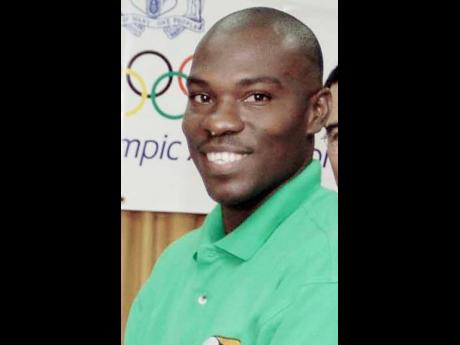 ISSA is planning to start beach volleyball competitions that will feature teenage athletes
O'neil Ebanks believes that the popularity of beach volleyball has been increasing rapidly in Jamaica. Ebanks is known as the person who started the New Levels Volleyball Academy.
Ebanks made this statement during the inaugural New Levels Sandblast beach tournament. This competition was happening in the G.C. Foster College of Physical Education & Sport.
The competition was made up of eight teams. Ebanks told journalists that the organizers are working on adding more teams and more spectators
Ebanks believes that the tournament attracted many spectators because of the high level of competition. He believes that they have no choice but to add more teams in order to satisfy the spectators.
Petal Smith and Sashalee Wallen secured the women's event. On the other hand, national players Mark Blake and Rick Webb won the men's crown.
Blake and Webb faced stiff competition from Rhovine Plummer and Ronaldo Franklin. Plummer and Franklin finished as the second-placed team. Ebanks believes that adding more competitive teams will only make the next staging more entertaining. The tournament started slowly but it has taken off in recent times.
Ebanks and some of the coaches were excited by the young players on display. They believe that this represents a bright future for the sport.
Inter-Secondary Schools Sports Association (ISSA)is planning to start beach volleyball competitions that will feature teenage athletes. This competition will involve different local schools. Ebanks believes that high school teams will introduce a brand new audience.
About Author