Retired Jamaican Basketballer Simone Edwards Passes Away
2 min read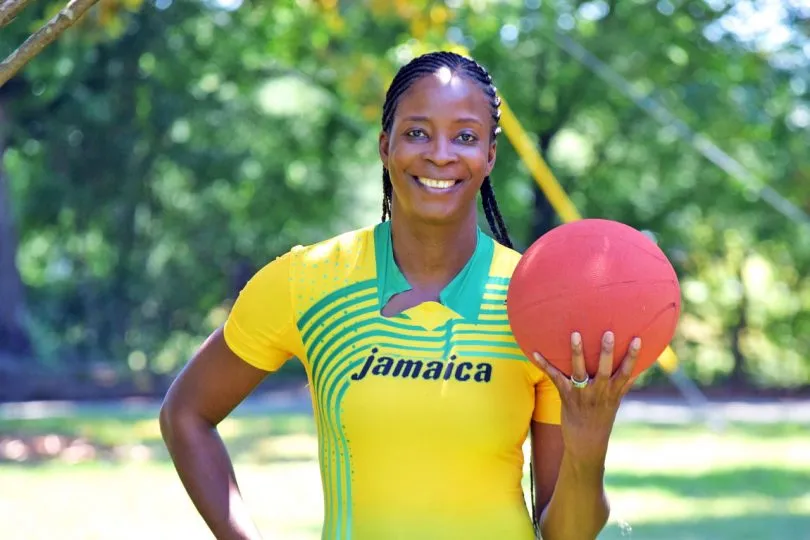 Edwards built a big reputation as the first Jamaican player to build a career in the WNBA
Simone Edwards; a retired Jamaican basketballer, has died. The 49-year-old Jamaican has succumbed after a long battle with ovarian cancer.
Edwards built a big reputation as the first Jamaican player to build a career in the WNBA. The WNBA is the best basketball league in the United States of America.
Edwards did not play basket ball in high school but this didn't stop an American coach from noticing her talent. She established herself as an All American during her time in junior college at Seminole State, Oklahoma. During the 1996-1997 season, she was a leader in field goal percentage during his time in the University of Iowa.
New York Liberty picked her as a developmental player in 1997. However, she didn't play any WNBA games until Seattle Storm in 2000.
In 1997 Edwards was picked as a developmental player for New York Liberty in the WNBA for three years but failed to play in any match until she joined the expansion franchise, Seattle Storm in 2000.
During her first six seasons, she was the only player who appeared in every game. She was part of the team that won the 2004 WNBA title. Her teammates loved her and they had charming nickname for her -"the Jamaican Hurricane."
Edwards was the team's all-time leader in minutes, games and rebounds when she retired 2006. She left the WNBA and later played in Israel and Europe.
In 2014, Edwards was the coach when the Jamaican national women's squad participated in the Caribbean Championships. She also had stints as an assistant coach in George Mason University and Radford University.
In 2017, she was honored with the Order of Distinction.
About Author