Ricketts Believes that Practice will Lead to Success
2 min read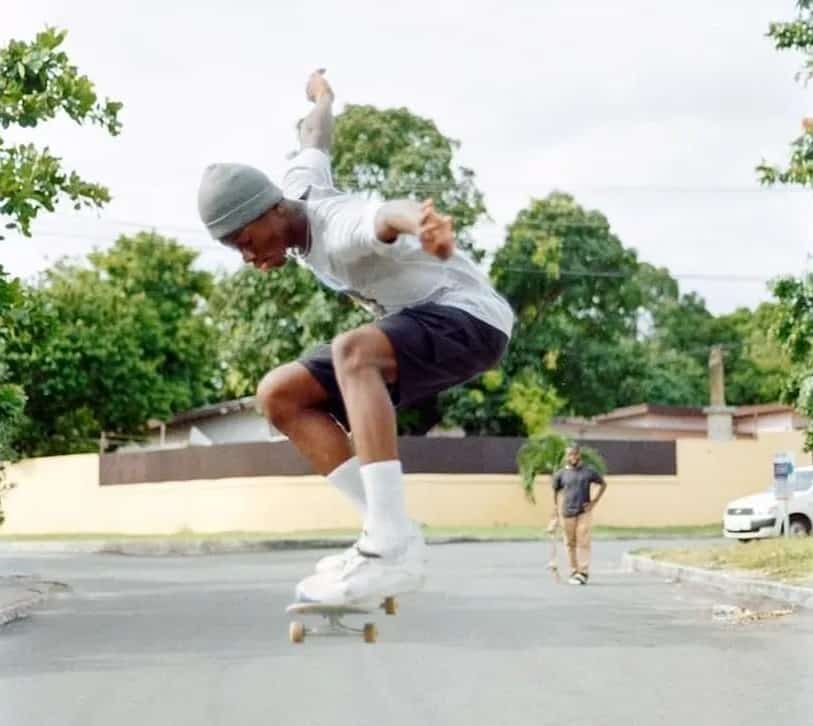 JOEL Ricketts, a skateboarder, will be attending and participating in the Junior Pan American Games in Cali. He is set to represent Jamaica in what is a historic appearance in Colombia. He said that he would not be surprised if he won a medal despite his lack of experience.
Ricketts, who just returned from a three-week training camp in California, said the camp taught him the difference between recreational and competitive skating, and he believes he is demonstrating the competence required in the numerous challenges to win a medal for Jamaica in Cali. For 24 days, he has had been in California and it is therefore not surprising that his skills have improved significantly. He went on to say that he had learned to consider skating not just as a recreational activity, but also as a competitive sport.
As a result, the training was quite beneficial as he learnt a lot about himself as a skateboarder and as an athlete. This helped him feel extremely confident going into the games.
Ricketts acknowledged that there may be a gap between him and the more efficient senior skaters, but he believes that the preparation he has put in will close whatever advantage other skaters may have over him.
He did not hesitate to say that the gap wasn't as huge as people might think. He might lack experience possessed by his older opponents but he believes that he is the most talented athlete and he is therefore not too far behind.
The Wolmerian, who is 16 years old, trains for up to six hours a day, focusing on one or two skills at a time, and this, combined with his work at Freedom Skate Park in Bull Bay, is helping him become a well-rounded athelete.
Ricketts also admitted to being completely dedicated to enhancing his preparation until the eleventh hour, believing that this is what will allow him to succeed.
He added that he would keep on practicing with discipline and passion. Yesterday was the first day of the games; therefore his focus is working on final touches.
Ryan Foster, President of Skateboarding Jamaica Limited (SJL), expressed his pride at Ricketts' historic achievement and emphasized the importance of the Jamaica Olympic Association (JOA).
Foster went on to say that he was proud of their athlete Joel Ricketts who had made history, and the entire Skateboarding Jamaica was tremendously pleased with him. He said that through his position as president of SJL and through JOA, he pushed to guarantee that skateboarding is properly represented for Jamaica at the Junior Panama Games.
As they attempts to diversify Jamaica's presence in sport, SJL believes Joel, together with many other Jamaican athletes, will continue to make Jamaica proud. He added that Skateboarding Jamaica is ecstatic about Joel's improvement and believes he will be a great ambassador for the organization.
About Author