Spence Reveals That The Girlz Will Face Panama With A Different Game Plan
2 min read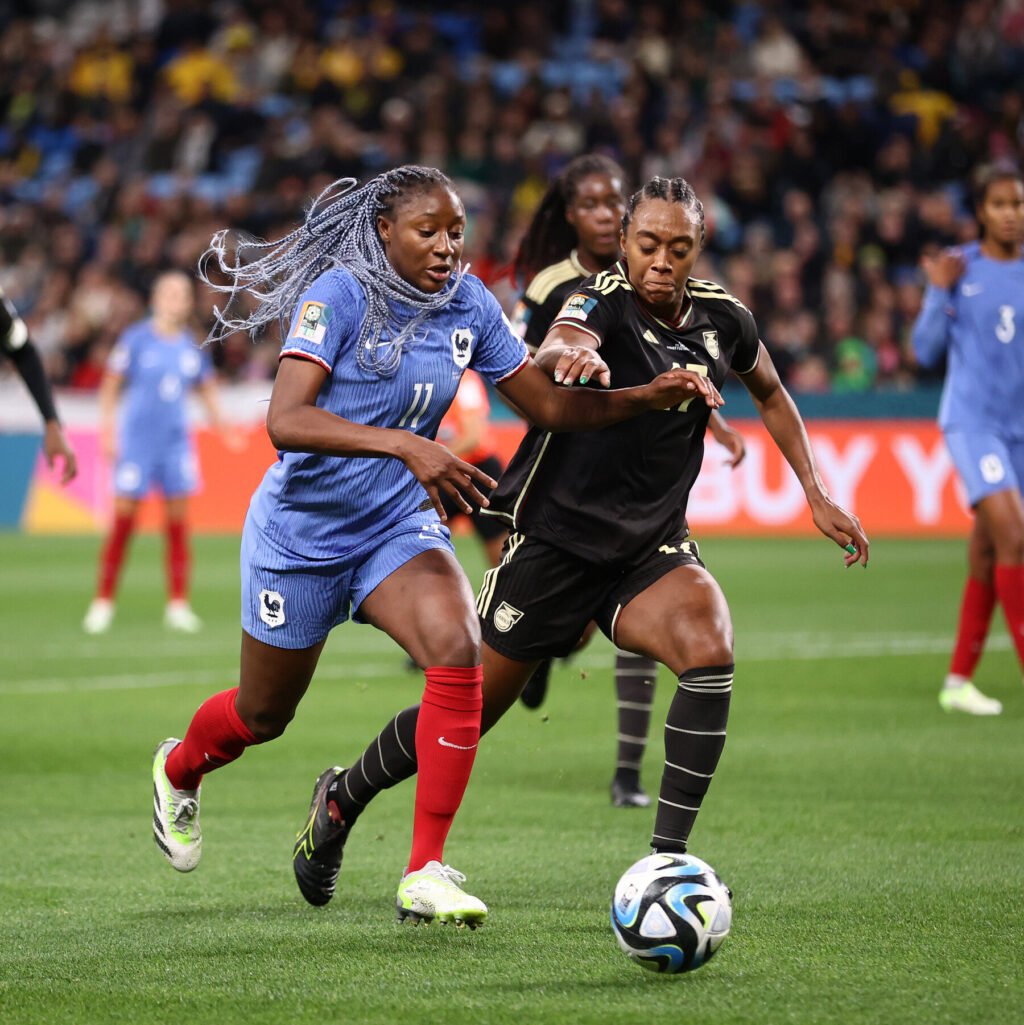 Unfortunately, Shaw will miss the game against Panama because she was sent off while battling against France
Jamaican midfielder Drew Spence revealed that the Reggae Girlz will employ a different game plan when they face off against Panama on Saturday. She said that they will play more attacking football in order to collect maximum points.
The Reggae Girlz frustrated France to earn a precious 0-0 draw in their first Women's World Cup game. This means that they earned a point in their opening Group F game. The game was held in Allianz Stadium. The Jamaicans will be hoping to make it out in a group made up of Panama, France and Brazil.
The Reggae Girlz can earn their first-ever World Cup win if they beat Panama in their next match on Saturday. A positive result will strengthen their quest to secure a quarter final position. This game will happen in Perth, Australia.
Spence said that it was difficult to attack France because of the threat they posed on the counter attack. She said that they were happy to secure a point against the European powerhouse in a game that many people expected them to lose. She revealed that will have a more adventurous game plan against Panama. She revealed that they can create more chances if the defenders and midfielders get forward to support the frontline.
The Jamaicans failed to create many chances against France. The Caribbean nation's best opportunity came when Khadija Shaw delivered a powerful shot from a superb free kick. The Manchester City star forced a desperate save from the French goalkeeper despite being nearly 30 yards out.
Unfortunately, Shaw will miss the game against Panama because she was sent off while battling against France. The Reggae Girlz revealed that they will dedicate the game to the talismanic captain.
About Author