Sunshine Girls Begin Training Camp In South Africa
2 min read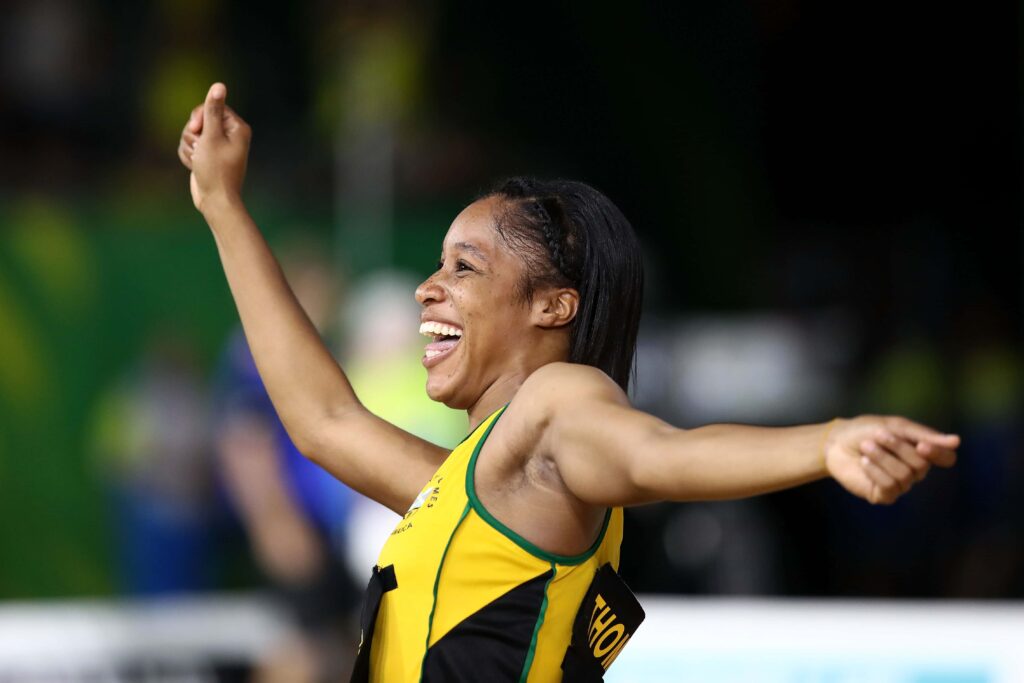 The Jamaican squad will also include Australian-based players like Shimona Nelson, Latanya Wilson, Shamera Sterling, Romelda Aiken-George and captain Jhaniele Fowler
The Sunshine Girls squad has began their training camp in South Africa. They arrived in their Cape Town hotel on Monday. The Jamaicans began their training session this afternoon.
The squad is preparing in anticipation for the upcoming Netball World Cup (NWC). This competition is expected to start on July 28. The players have been training under the supervision of assistant coach Shawn Murdock and Head Coach Connie Francis.
The Jamaican squad will also include Australian-based players like Shimona Nelson, Latanya Wilson, Shamera Sterling, Romelda Aiken-George and captain Jhaniele Fowler. This group arrived in South Africa on Sunday.
Murdock said that his team hasn't been affected by the long journey that lasted for more than 24 hours. The Jamaicans are excited to get on the court and they are still in in high spirits. He revealed that players got a chance to rejuvenate after getting some massage therapy.
Murdock revealed that their aim is to win the gold medal in this tournament. The Sunshine Girls are oozing confidence after their silver medal-winning triumph in the Commonwealth Games. This historic event happened last August in Birmingham, England. Unfortunately, the Girls had a disastrous performance at the last NWC in 2019. They finished in a disappointing fifth position.
The Jamaicans are expected to compete in two practice games versus Fiji and Tonga in the coming week. Their first match of the tournament will be against Sri Lanka on July 28. The Sunshine Girls will then face South Africa and Wales in the preliminary stage of the tournament.
Murdock believes that Fiji and Tonga will provide a good test for the Girls because they have are similar to the teams in the championships. He believes that the Girls will be tested because the two teams have different styles of play.
About Author