Sunshine Girls Ready To Meet England In Three-Match Netball Series
1 min read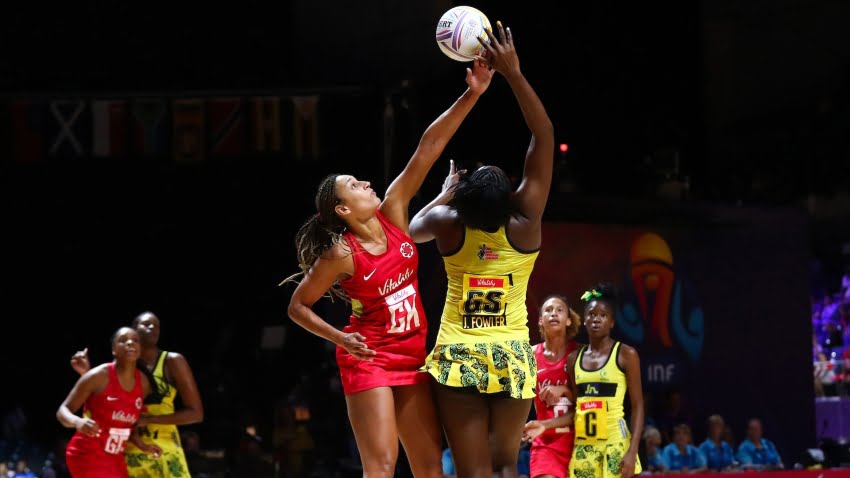 The series is scheduled to go down between 11th January and 15th January 2023
Head coach of Jamaica's national senior netball team, Connie Francis, recently stated that she trusts that her team's line-up for the upcoming three-match Vitality Netball International Series against England is up to the task.
The series is scheduled to go down between 11th January and 15th January 2023 with the first game being on 11th January at the AO Arena in Manchester. The other two matches will be played on January 14th and 15th at the Copperbox Arena in London.
The Sunshine Girls squad consists of outstanding shooter and Captain Jhaniele Fowler; Vice Captain Shanice Beckford; Rebekah Robinson, Nicole Dixon-Rocherster, Kadie-Ann Dehaney, Shimona Nelson, Khadija Williams and Jodi-Ann Ward. They all played in the 2022 Commonwealth Games. In addition, one of the most skilled defenders, Malysha Kelly, will also be returning to the scene.
A few vital players will not be playing; including not only highly rated defenders Latanya Wilson and Shameera Sterling but also centre Adean Thomas who all helped Jamaica secure its first silver medal in August at the Commonwealth Games in Birmingham, England. The other Sunshine Girls players include Roxonna McLean, Theresa Beckford, Abigale Sutherland, Crystal Plummer and Tafiya Hunter.
Francis explained that the players are healthy and will be in good shape for the series. The team is expected to leave Jamaica for England on 5th January next year.
About Author