Thompson Herah Hopes to Bag Gold at World Champs
1 min read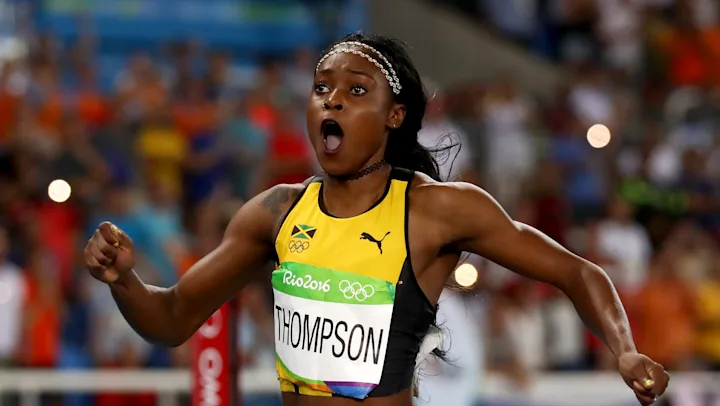 She Doesn't Have a Title in the World Championships
Elaine Thompson Herah, Jamaica's sprint sensation, has been working hard this season with the hope of winning a gold medal in Eugene, Oregon. This is despite the fact that she has no World Championship titles yet under her belt.
Recently, Thompson Herah, the 2020 double Olympic sprint winner, opened her open-air season with 56.72 seconds to finish third during the women's 400m at the John Wolmer Speedfest at the National Stadium.
World Championships 400m hurdles bronze medalist, Rushell Clayton, won the race in 54.41s. The Queen's School's Gabrielle Matthews was the first runner's up in 56.42s.
Elaine Thompson Herah said that she was determined and excited at the prospect of capturing her first world title in Eugene this year. She boasts of setting the record as the second quickest woman of all-time with 10.54 seconds in the 100-meter race.
She insisted that she will give her best to win her first title in the World Championships. She went on to explain that she is looking forward to this World Championships in Eugene because it is close to home. In addition, she hopes to stay healthy and fit throughout the season.
Thompson Herah, 29, was satisfied with the execution in her first outdoor race of the season. She has an individual best time of 21.53 in the 200m. However, she said that this was not one of the main events she was waiting for.