Thompson-Herah is Forced to Leave Birmingham Due to "Discomfort"
1 min read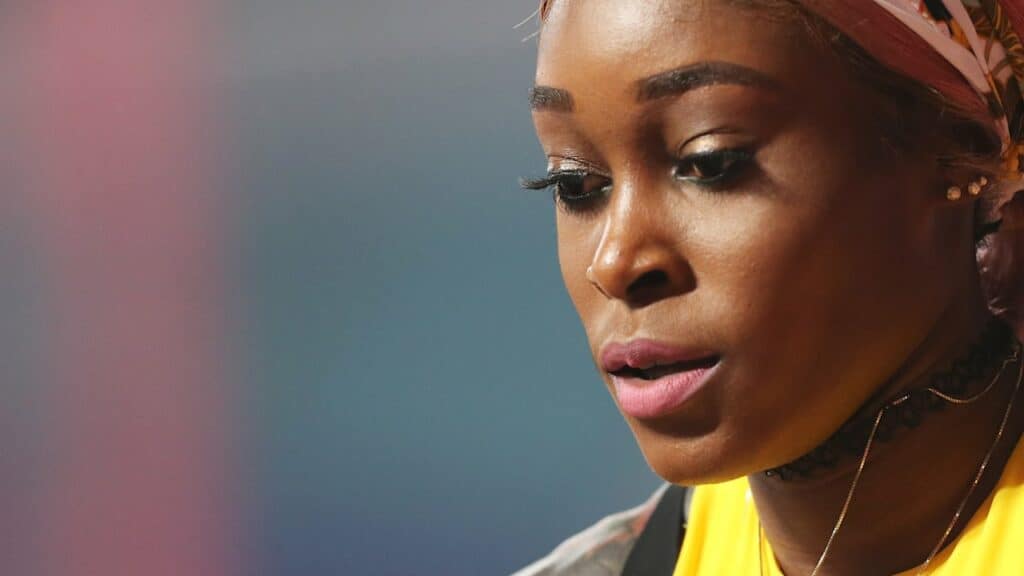 Thompson-Herah is looking to return after a brief break
According to a recent statement, Elaine Thompson-Herah has canceled the Wanda Diamond League that is being held in Birmingham, United Kingdom. The 5-time Olympic winner said that she exerienced some pain during workouts.
Thompson-Herah, who is the 2nd fastest woman in the 200m and 100m was in town to compete in this huge tournament. Shericka Jackson seems to be the only Jamaican.
Herrah's doctors allowed her to withdraw as a precaution. This statement was released by Andi Sports Management, the agency led by Chief Marvin Anderson the representative of national track and field, which also represents Thompson-Herah.
They stated that Thompson-Herah is looking to return after a brief break.  Thompson-Herah has a season-best time in the 100m of 10.89 seconds.
She also holds the 2nd fastest speeds in the 200m (21.53 seconds) and100m (10.54 seconds).
In the meantime, here is the list of Jamaicans who will be participating in the games. In the women's 100m, hurdles will be Jackson, Natoye Goule- 800m, Omar McLeod and Hansle Parchment – 110m, Yohan Blake- men's 100m, Ronda Whyte and Janieve Russell -women's 400m.
About Author