Thunderbirds Edge Swifts As Aiken-George Shines
1 min read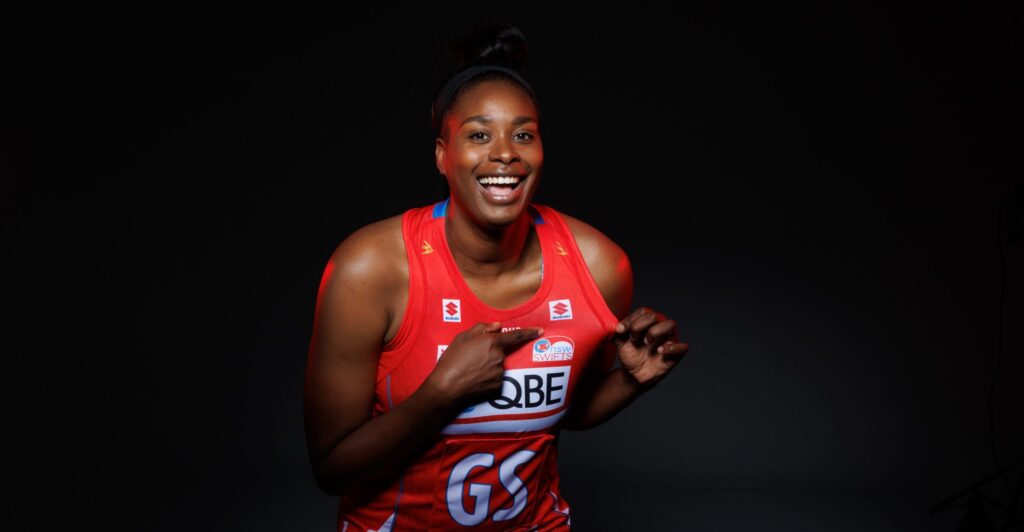 Aiken-George scored 29 goals after making 36 attempts
Adelaide Thunderbirds won against New South Wales Swifts in a dramatic game that went into extra time. The game ended in a score of 64-62 as Thunderbirds secured a spot in the final of the Australian Super Netball Championship.
Sunshine Girl Romelda Aiken-George scored in the final minute to put Swifts ahead. However, Eleanor Cardwell responded for Thunderbirds.
Aiken-George scored 29 goals after making 36 attempts. The 34-year-old was the stand-out player in the final quarter as the Swifts led by 39-33. The game happened at Sydney SuperDome.
However, Latanya Wilson and Shamera Sterling produced outstanding defensive performances to help the Thunderbirds fight back. The Swifts 19-14 were outscored in the final quarter. The Jamaica internationals helped their team to outscore tie the contest at 58.
Cardwell emerged as the hero for Thunderbirds as she helped her side to victory. She needed 20 attempts to finish with 18 goals.
On Saturday, Swifts will meet West Coast Fever in the the grand final. West Coast Fever secured a spot in the final with a dominant 64-57 win over Melbourne Vixens. Jamaican Jhaniele Fowler delivered 55 goals from 56 attempts in a near-perfect performance.
About Author