U-17 Girlz Coach Optimistic Ahead Of Concacaf Under-17 Championship
1 min read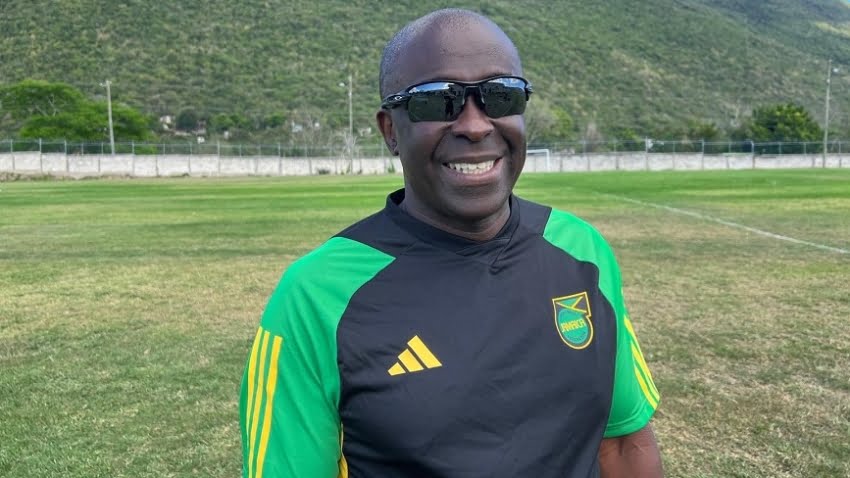 The match will begin at 6:00 pm at the Sabina Park.
HUGH Bradford, head coach of the Under-17 national women's team, has revealed that he is optimistic that his team will deliver. The Jamaicans are competing in the qualifiers of the Concacaf Under-17 Championship.
Bradford believes that his team is good enough to beat Panama in today's Group E encounter. However, he revealed that he would have wished to spend more time in the training ground.
The match will begin at 6:00 pm at the Sabina Park. Bradford revealed that the young Girlz have responded positively to his training tactics and they are desperate to impress. He told journalists that there has been a positive feeling in the camp.
He said that he hopes that he will get more time to prepare the Girlz in future tournaments. And in terms of preparation, we could have used more. However, he insisted that his players will leave it all on the pitch.
Panama and Jamaica are the only teams that will be competing in the group. this is because both Grenada and Anguilla will be absent. The second game will happen on Sunday at 4:00 pm in the Sabina Park.
The qualifiers in the other groups will happen between August 26 and September 3.
The winners of the groups will book a spot in this year's Concacaf Women's Under-17 Championship. These teams will join the top two-ranked nations, the United States, and Mexico.
About Author