Usain Bolt Enters Esports as Co-owner of WYLDE
2 min read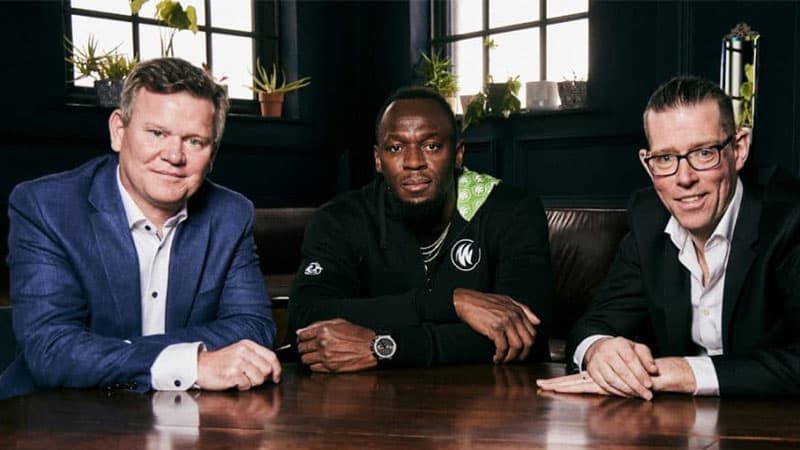 WYLDE Hopes to Build a Global Brand
WYLDE, a new esports organization, has announced that global sports star Usain Bolt has joined the business as co-owner.
Usain Bolt hopes to use his partnership with WYLDE to identify, support and empower talented individuals. They also hope to promote inclusivity and diversity.
WYLDE said that Bolt will add value to their organization because of his passion for gaming and Olympic-winning mentality.
WYLDE is an esports company that conducts its operations from Dublin, Ireland. The company was founded by David Cronin and Steve Daly, two years ago.
Bolt is an avid gamer and his role will be to help the company achieve a global presence. WYLDE hopes to build a global brand through providing unmatched entertainment and focusing on competitive performance.
WYLDE provides teams on popular games like FIFA, Rocket League, Valorant and Rainbow Six Siege.
WYLDE co-founder David Cronin said that WYLDE is growing into the next level with the addition of Usain Bolt. T
hey believe that bolt's guidance will help them build professional structures to support the development of their players.
Online gaming is one of the fastest growing sports and Bolt even compared it his experience in track and field.
The organisation is already represented by winning teams in UK & Ireland, Germany and France and has recruited professional players, academy athletes and content creators across 16 countries, reflecting the global nature of esports.
The 35-year-old Bolt had a glittering career and he is regarded as the fastest man who has ever lived. He won eight Olympic gold medals — two at Beijing in 2008, three at London in 2012 and three at Rio de Janeiro in 2016. He added 11 world championship gold medals before retiring from competition in 2017.
About Author