Yohan Blake Shines With 100m Win In Hungary
2 min read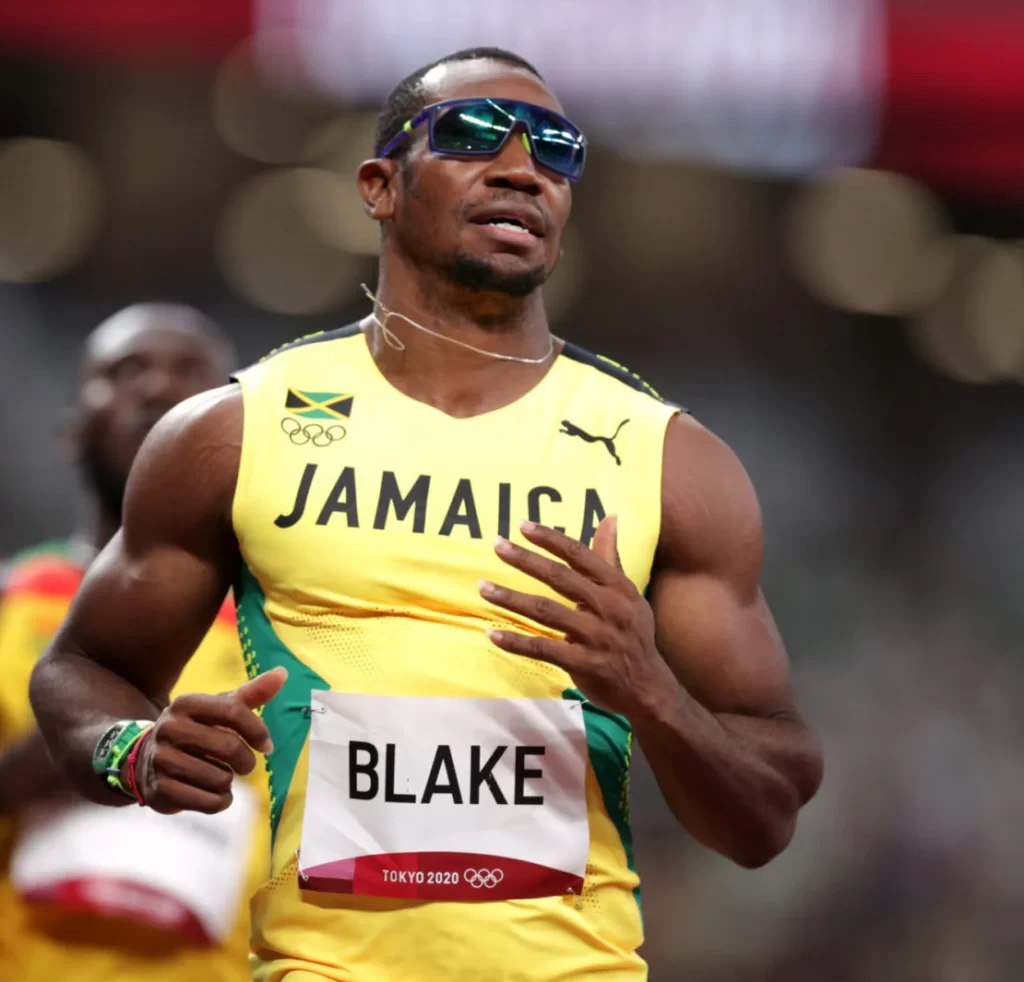 The Jamaican women also dominated in the 400m hurdles race. The Caribbean nation secured a clean sweep of the first three positions
Jamaica's Yohan Blake emerged as the winner of the men's 100m race in ongoing World Athletics Continental Tour Gold. Blake recorded an impressive time of 10.04 seconds to grab the top spot. This race happened in Szekesfehervar, Hungary.
Ackeem Blake recorded a time of 10.09 to finish in second place. Blake entered this competition as the Jamaican with the fastest time this season (9.89.) The third spot was clinched by Rohan Watson; the national champion finished with a time of 10.10.
Ryiem Forde managed a time of 10.19 to finish in sixth position. This was a disappointing performance from Forde because he finished second in the Jamaica trials. The trials happened earlier this month.
The Jamaica trials did not go well for Akeem and Yohan. Their disappointing performances meant that they failed to secure a spot in the World Athletics Championships. the event is scheduled to happen in Budapest, Hungary. they will have to watch from the sidelines as other athletes represent Jamaica in the 100m race.
The Jamaican women also dominated in the 400m hurdles race. The Caribbean nation secured a clean sweep of the first three positions. Andrenette Knight was the leader with an impressive time of 53.26 seconds. She was ahead of the second finisher by a significant margin. This comfortable win showcased Knight's superiority over the distance. This is her new personal best time.
The women's second place was taken by Janieve Russell. The national champion secured a time of 53.73. The third and fourth positions were taken by Rushell Clayton and Shiann Salmon. They recorded times of 53.79 and 55.04 respectively.
About Author