Young Jamaican Sprinter Bouwahjgie Nkrumie Suffers Injury at CARIFTA Games
2 min read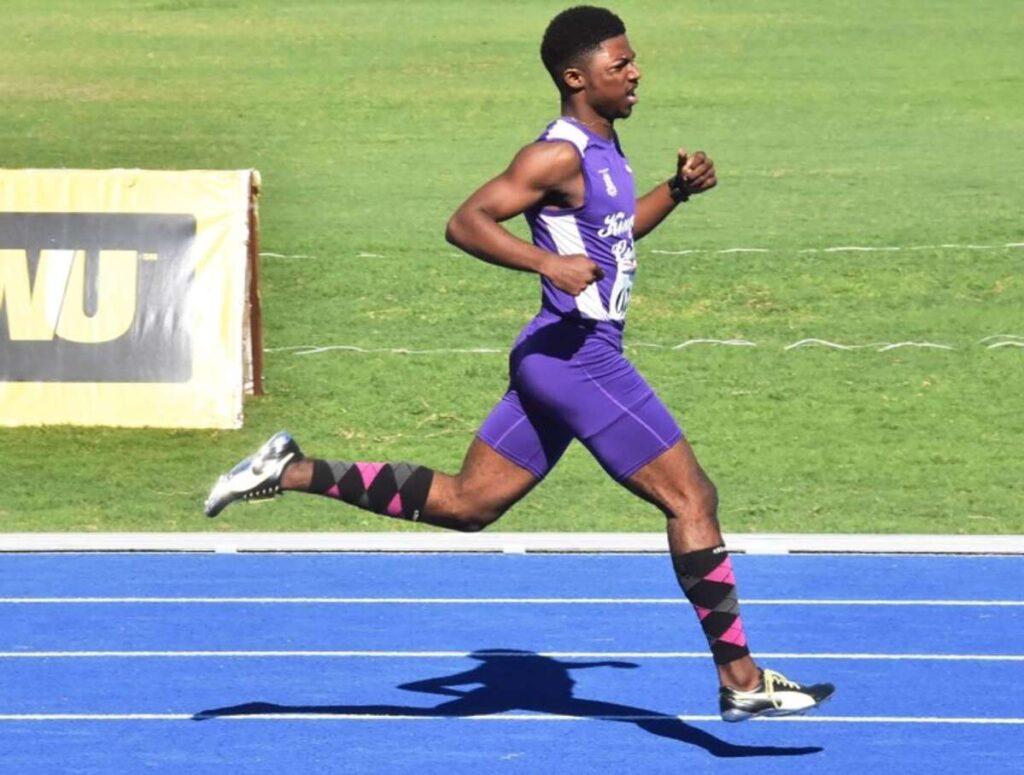 Bouwahjgie Nkrumie Pulls Up with Injury at CARIFTA Games 2023 in Bahamas
Jamaican track and field fans were left disappointed as rising star Bouwahjgie Nkrumie suffered an injury during the heats of the U-20 men's 100m at the CARIFTA Games. Nkrumie, who had just become the first youth athlete from Jamaica to run sub 10 seconds at the ISSA Boys and Girls Championship, had gotten off to an explosive start and was in the lead with less than 15 meters remaining when he pulled up with an injury.
The injury was a blow to Nkrumie's hopes of winning his first major international title, but the young sprinter has already proven himself to be a force to be reckoned with. Just a few weeks ago, he made headlines by running a sub-10 second time at the Boys and Girls Championship, becoming the first junior athlete from Jamaica to do so.
Nkrumie's impressive performance at the Boys and Girls Championship had many people speculating that he could be the next big thing in Jamaican sprinting, following in the footsteps of Usain Bolt, Shelly-Ann Fraser-Pryce, and other greats. While the injury is undoubtedly a setback, Nkrumie's talent and determination suggest that he will be back on the track and competing at the highest level in no time.
Nkrumie's injury is a reminder of the risks and challenges that come with being a top-level athlete, especially in a sport as demanding as track and field. However, it is also a testament to the resilience and spirit of Jamaican athletes, who have a long history of overcoming adversity and achieving greatness on the world stage.
As Nkrumie continues his recovery and prepares for his next race, Jamaican sports fans will be eagerly awaiting his return to the track and hoping to see him fulfill his potential as one of the country's most promising young sprinters.
Stay tuned to allsportsjamaica.com for updates on Nkrumie's recovery and future races, as well as the latest news and analysis from the world of Jamaican sports.
About Author