"Leon Bailey's Hamstring Strikes Again: Aston Villa and Reggae Boyz Star Sidelined"
2 min read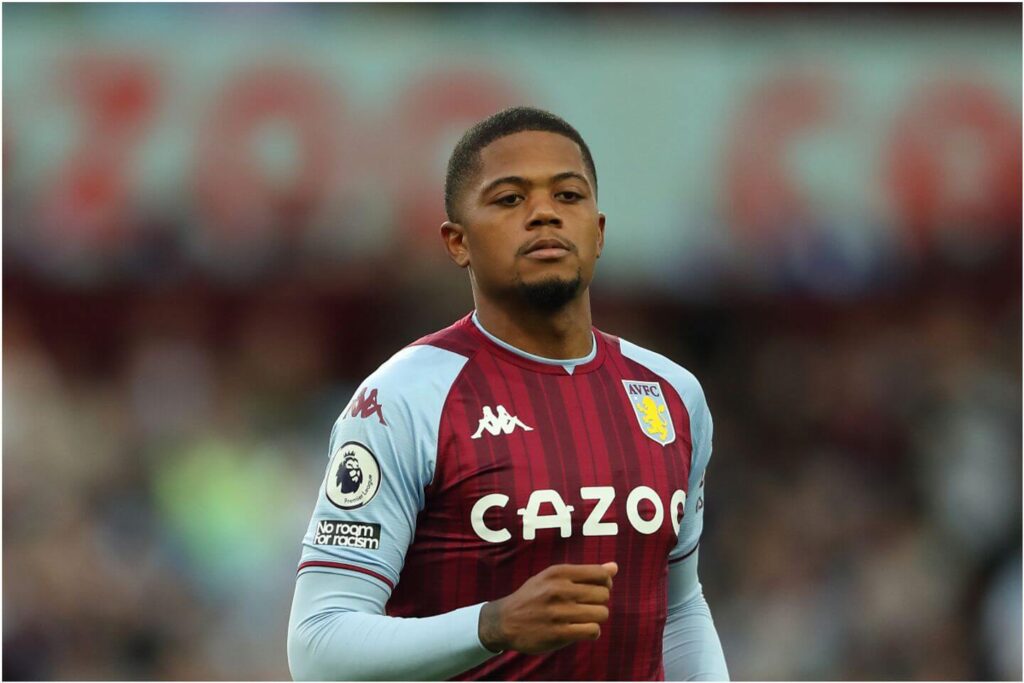 Leon Bailey Picks Up Hamstring Injury Against Nottingham Forest
Jamaican winger Leon Bailey, who currently plays for Aston Villa in the English Premier League, has once again been sidelined by injury. In a game against Nottingham Forest at Villa Park, Bailey pulled his hamstring just before the half hour mark while attempting to beat a defender with a sprint.
Bailey's injury is a major setback for Aston Villa, who have been relying on the Jamaican's pace and creativity on the wing this season. The club is currently fighting for a spot in the top half of the Premier League table and the loss of their star player will be a blow to their ambitions.
This is not the first time that Bailey has been plagued by injuries. He suffered a similar hamstring injury earlier in the season, which forced him to miss several games. Prior to that, he had struggled with a groin injury that kept him out of action for a significant portion of last season.
Bailey's injury is also a concern for the Jamaica Reggae Boyz, who are hoping to qualify for the 2026 World Cup in USA, Canada and Mexico. The talented winger is a key player for the national team and his absence could have a significant impact on their chances of making it to the tournament.
Despite the setback, Bailey remains optimistic about his recovery and is determined to come back stronger than ever. In a recent statement, he expressed his gratitude for the support he has received from fans and teammates and promised to do everything in his power to get back on the field as soon as possible.
This latest injury highlights the risks that professional footballers face on a daily basis. With the demands of a packed schedule and the pressure to perform at the highest level, injuries are an ever-present threat. However, players like Bailey are determined to overcome these challenges and continue to push the boundaries of what is possible on the pitch.
Allsportsjamaica.com will continue to monitor Bailey's progress and provide updates on his condition and recovery. We wish him a speedy and successful recovery and look forward to seeing him back on the field soon.
About Author