Young Reggae Boyz Prepare with Aid from Abroad
2 min read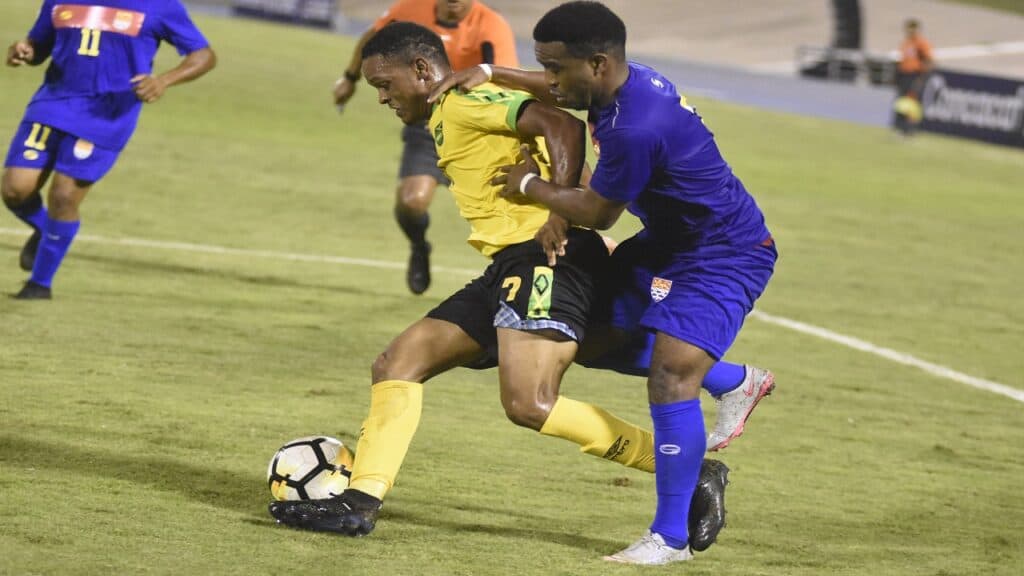 Jamaica is in Group H with Costa Rica, Antigua and Barbuda
A trial for the Jamaican National Under-20 team is soon approaching in which 7 foreign-based players will partake. The players are set to arrive in Jamaica next week. This trial comes ahead of their participation in Concacaf World Cup qualifiers scheduled for June.
Jamaica, Costa Rica, Antigua and Barbuda will play in Group H in the Concacaf Men's Under-20 Championship which will be held from June 18th to July 3rd in Honduras.
It will act as a qualifier for the FIFA under-20 World Cup. In each of the existing four groups, three top teams will proceed to the round of 16 where they will join the four teams that advanced from the 2021 Concacaf Under-20 Championship qualifiers.
Marcel Gayle, Jamaica Premier League outfit Waterhouse head coach, revealed that these overseas-based players are from the United States and England.
They will be given a fair chance to display their skills before the coaching staff selects the final national squad.
In addition to the Concacaf Under-20 Men's Championship serving as a qualifier for the 2023 Under-20 World Cup, it is will act as a qualifier for the 2024 Olympic Games. All four semi-finalists will proceed to the Under-20 World Cup as the two finalists assume the two automatic Olympic positions.
Gayle further disclosed that he trusts that these overseas-based players will add a lot of value to the team since they have been playing at a very high level.
Some of them play in Division One and Division Two in England and some of them play in the United Soccer League (USL).