Alana Reid: The Young Jamaican Sprinter Taking the World by Storm
2 min read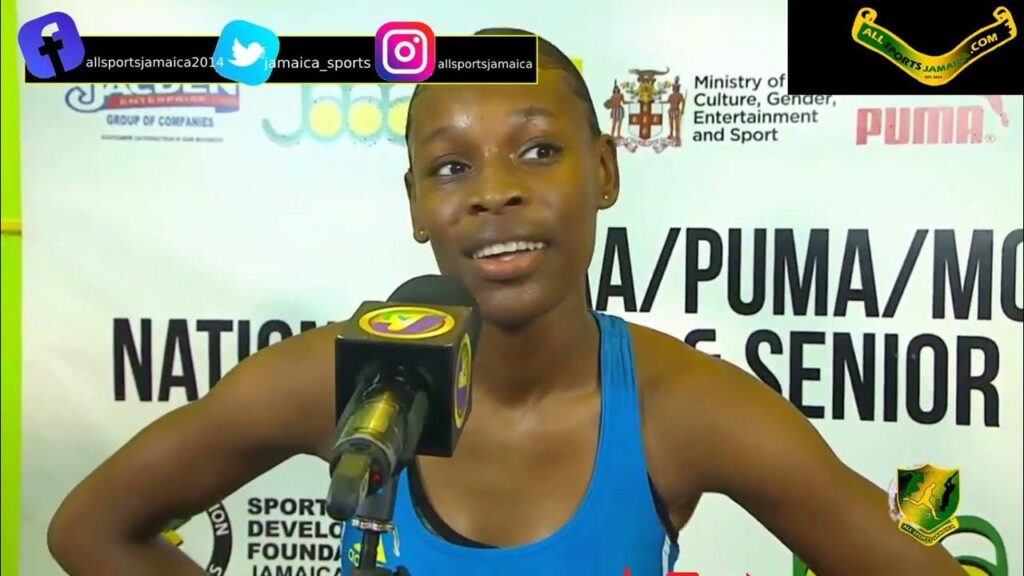 Alana Reid New Female Sprint Sensation
Jamaica is known for producing some of the fastest sprinters in the world, and the latest sensation to emerge from the island is Alana Reid. This young sprinter from Hydel High School has been turning heads with her impressive performances on the track, and she recently set a new record at the ISSA Grace Kennedy Boys and Girls Championships in the 100-meter dash.
Reid was born and raised in Jamaica, and she started running track at a young age. She quickly showed promise as a sprinter, and her talent was recognized by her coaches and teammates. Reid's dedication to the sport, combined with her natural ability, helped her to develop into one of the most promising young sprinters in Jamaica.
At the 2022 ISSA Grace Kennedy Boys and Girls Championships, Reid made history by becoming the first female athlete to break the 11-second barrier in the 100-meter dash. She ran an incredible time of 10.92 seconds, shattering the previous record of 11.04 seconds. Reid's performance was a testament to her hard work and determination, and it cemented her status as one of the top young sprinters in Jamaica.
Reid's success at the Boys and Girls Championships has catapulted her into the spotlight, and she is now being touted as the next big thing in Jamaican track and field. Her coaches and teammates have praised her work ethic and her natural talent, and they believe that she has what it takes to compete at the highest levels of the sport.
Reid's goal is to represent Jamaica on the international stage, and she is determined to continue working hard to make that dream a reality. She is a dedicated athlete who is constantly striving to improve her performance, and her impressive record at such a young age suggests that she has a bright future ahead of her.
As the world watches and waits to see what Alana Reid will do next, one thing is certain: she is a name to remember in the world of Jamaican track and field. With her natural talent, her determination, and her passion for the sport, Reid is poised to become one of the most successful sprinters in the world. Keep an eye on this young Jamaican athlete – she's going places.
Allsportsjamaica.com is proud to feature and support Alana Reid in her track and field journey.
About Author