"Bouwahjgie Nkrumie: Jamaica's Rising Star in Track and Field"?
2 min read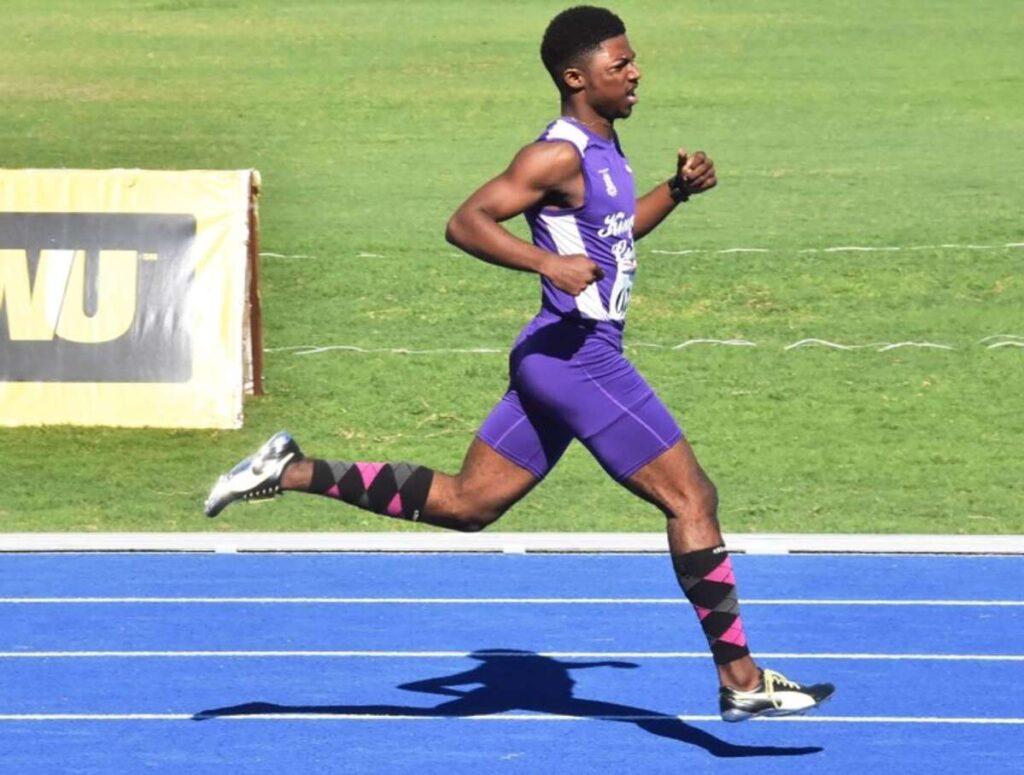 Bouwahjgie Nkrumie The Next Usain Bolt
Bouwahjgie Nkrumie, a rising star in the world of track and field, has been making waves in Jamaica's athletic scene. The young sprinter hails from Kingston College, where he gained recognition for his impressive speed and agility on the track.
Nkrumie's breakout performance came during the ISSA Grace Kennedy Boys and Girls Champs, where he made history as the first junior athlete to run sub-10 seconds in the 100-meter dash. With a remarkable time of 9.99 seconds, Nkrumie proved that he has what it takes to compete with the best of the best.
Nkrumie's achievement at such a young age has earned him widespread acclaim and attention from fans and professionals alike. Many are touting him as the next big thing in Jamaican athletics, with some even comparing him to legendary sprinters such as Usain Bolt and Asafa Powell.
Despite his recent success, Nkrumie remains humble and focused on his goals. He attributes much of his success to his training regimen, which includes rigorous workouts and a strict diet. In addition to his physical training, Nkrumie also places a strong emphasis on mental preparation, believing that a positive attitude is key to achieving success in athletics.
As Nkrumie continues to hone his skills and develop his abilities, all eyes will be on him to see what he can accomplish in the future. With his impressive speed and determination, he has the potential to become one of Jamaica's greatest track and field athletes of all time. Allsportsjamaica.com will continue to follow his journey and provide updates on his progress in the world of athletics.