Jamaica Beats Suriname in Concacaf Nations League as Defender Bell Wins 6th Cap
1 min read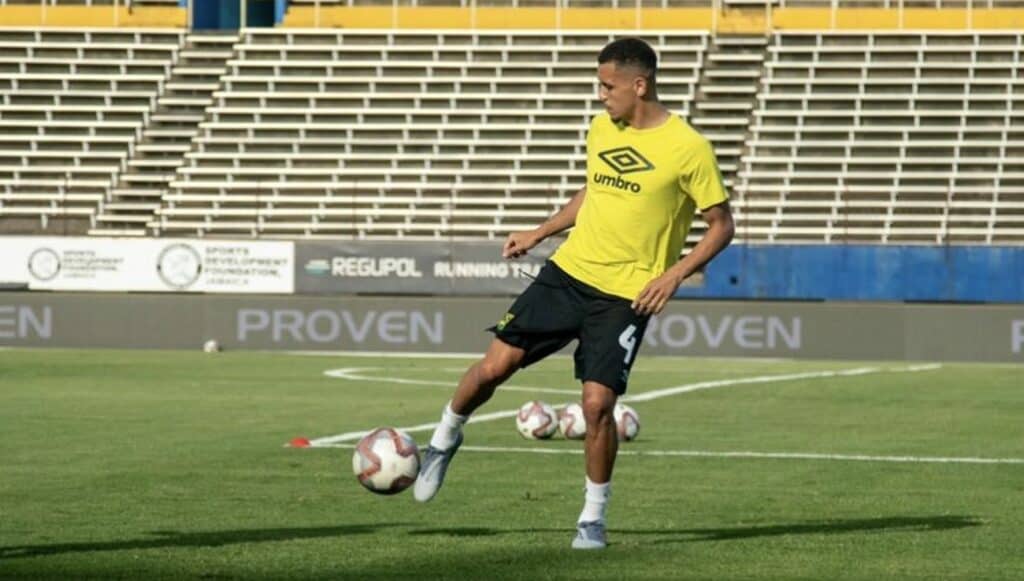 This Game Showcased the Brilliance of Ravel Morrison
Amari'I Bell, Luton's defender, played for 90 minutes as Jamaica secured a 3-1 victory over Suriname in their latest match in the Concacaf Nations League. The match went down in Kingston, Jamaica.
Although Bell was making an appearance after almost a year, he still won his 6th cap. The 28-year-old last played in the Concacaf Gold Cup in 2021 where they succumbed to a 1-0 defeat to Costa Rica. The Reggae Boyz once again met the same opponents last weekend drawing 1-1.
In their match with Suriname, the Reggae Boyz took the lead 15 minutes into the game thanks to a well-calculated free kick by Derby County mid-fielder Ravel Morrison that went over the wall and into the net.
Shortly afterwards, Yanic Wildschut of Suriname evened out things by netting a goal. Jamaica took the lead again thanks to Junior Flemmings right before half time.
AFC Bournemouth striker Jamal Lowe converted from close range to seal the victory at 3-1. The shot was assisted by Flemmings, Morrison and Shamar Nicholson.
This resulted in Jamaica making it to the top of Group A. They are now preparing to face Mexico on Wednesday next week.
About Author