"Jamaican Youngsters Dominate 100m at CARIFTA Games: Alana Reid and Alexis James Lead the Way"
1 min read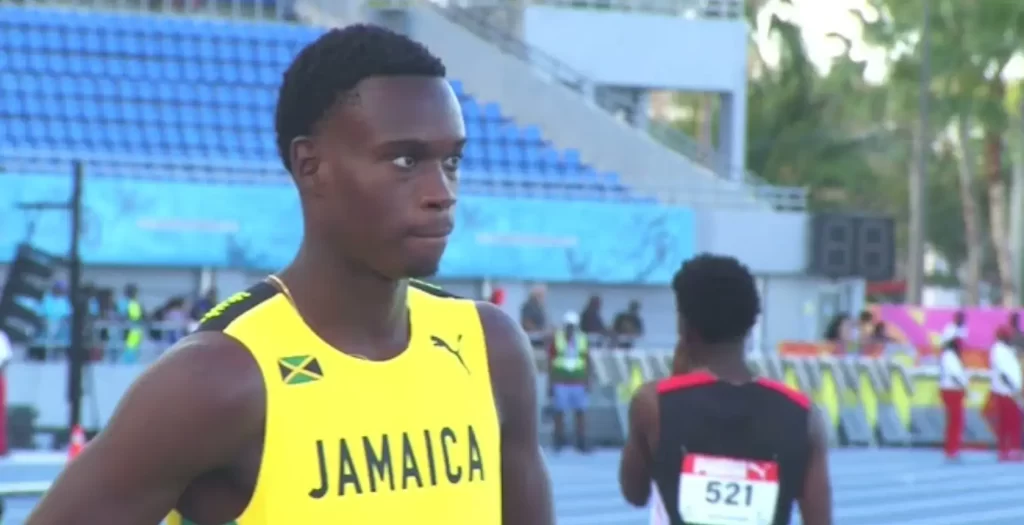 Young Jamaicans Dominate 100m and 400m Events on Day 1 of CARIFTA Games 2023
Jamaica's young athletes got off to an explosive start on the first day of the CARIFTA Games 2023 held in the Bahamas. Jamaican athletes took the top spots in several events, including the 100m and 400m races.
In the women's 100m final for under 20, Alana Reid and Alexis James took first and second place respectively. Both athletes displayed impressive speed and technique, leaving their competitors trailing behind.
In the men's 400m races, Jasauna Dennis and Delano Kennedy took the top spots, showcasing their impressive strength and endurance. Meanwhile, Rickiann Russell secured first place in the women's 400m race, making Jamaica's presence known on the track.
The Jamaican athletes' outstanding performances on the first day of the games have set a high standard for the rest of the competition. Fans and supporters are eagerly anticipating more impressive performances from the Jamaican contingent in the coming days.
The CARIFTA Games is an annual athletics competition involving athletes from the Caribbean, and is a highly anticipated event for fans and athletes alike. With this year's event being held in the Bahamas, Jamaican athletes have the opportunity to showcase their skills and represent their country on the international stage.
Stay tuned to allsportsjamaica.com for more updates on the Jamaican athletes' performances at the CARIFTA Games 2023.
About Author