JFF To Hold Election In January
2 min read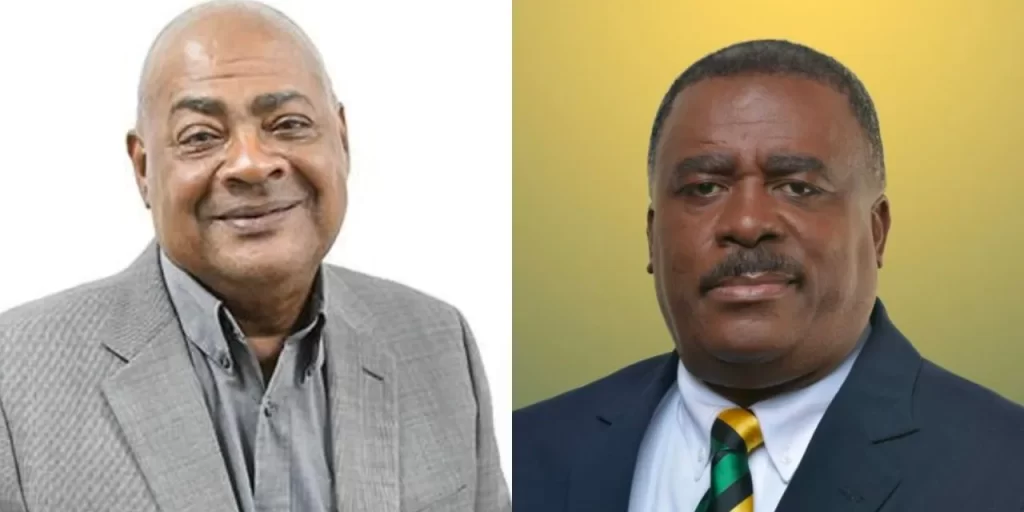 The organisation released a statement that revealed that the election is set for January 14, 2024
The Jamaica Football Federation has announced when it's next presidential elections will be held. The organization released a statement that revealed that the election is set for January 14, 2024.
The statement also confirmed that November 29 is the deadline for nominating candidates for the president and vice-president positions. The statement also confirmed that one ordinary member will be nominated on the same date. There will be a total of seven positions to be contested in the election.
Raymond Anderson, the JFF vice-president, is one of the candidates that have shown an interest in the president's position. This development comes at a time when the position of president has been receiving a lot of scrutiny.
Anderson has not announced his candidacy but he has said that the JFF should assemble a powerful team of smart officials. He said that he hopes to create an up-to-date JFF in case he is elected.
Both Michael Ricketts, the current president and Anderson are confident that they can claim the top job after the election process.
Ricketts has been struggling to manage the affairs of the Jamaican Women's team. The Reggae Girlz squad has accused of failing to funds for preparation and salaries. The Girlz accused the federation of failing to payment despite receiving money from FIFA. This is a surprising development considering the Girlz performed well in the recent Women's World Cup. Most of the senior players even refused to play in recent games because of these problems.
These problems will definitely not work in Ricketts favor and this might hand Anderson an advantage. It remains to be seen who will emerge as the winner but fans will be hoping that the next president will improve football standards in Jamaica.
About Author