New WABC Course to Help Improve JABA Coaching Standards
2 min read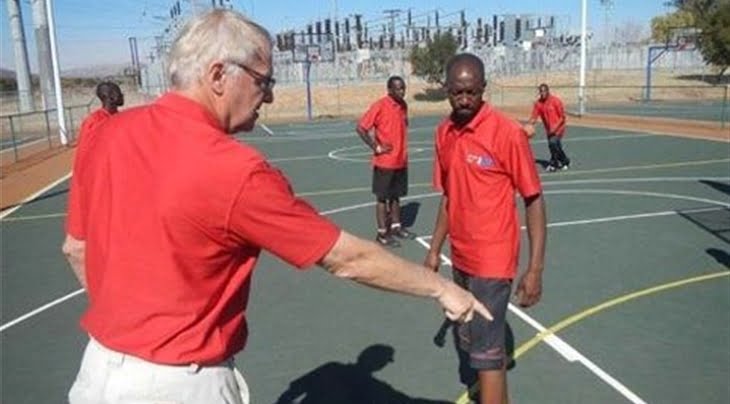 The island nation will be the first English-speaking Caribbean nation to participate in the course
Out of Jamaica's top coaches, 28 are expected to extremely gain from the newly launched World Association of Basketball Coaches Certification (WABC) course which will go down in Kingston from December 5th to 17th.
The island nation will be the first English-speaking Caribbean nation to participate in the course which showcases WABC's new drive to review its certification in coaching.
Nelson Isley, a course instructor in the International Basketball Federation, will be in Jamaica for the sessions that will take a period of two weeks. The sessions are scheduled to go down at the University of the West Indies gymnasium alongside theoretical and practical engagements.
Paul Gordon, president of the Jamaica Basketball Association (JABA), defined what is anticipated to be a radical course in Jamaica's basketball.
The WABC certification course was implemented via an International Olympic Committee Olympic Solidarity grant recommended by the Jamaica Olympic Association (JOA). The project is involved in the strategic drive to improve the human resource that takes part in developing skills for team sports.
Gordon explained how local coaches could garner from the certification with the successful lot of coaches proceeding to 2023's Level Two.
The skills of the local system coaches will also be sharpened through the course. Meanwhile, JABA is set to have a full calendar next year as the Caribbean Basketball Championship is expected to return early in 2023 alongside the Central America and Caribbean Games in June and July 2023.
About Author