Puerto Rico, Jamaica, Mexico and Peru Secure Slots in the 2023 World Lacrosse Men's Championship
1 min read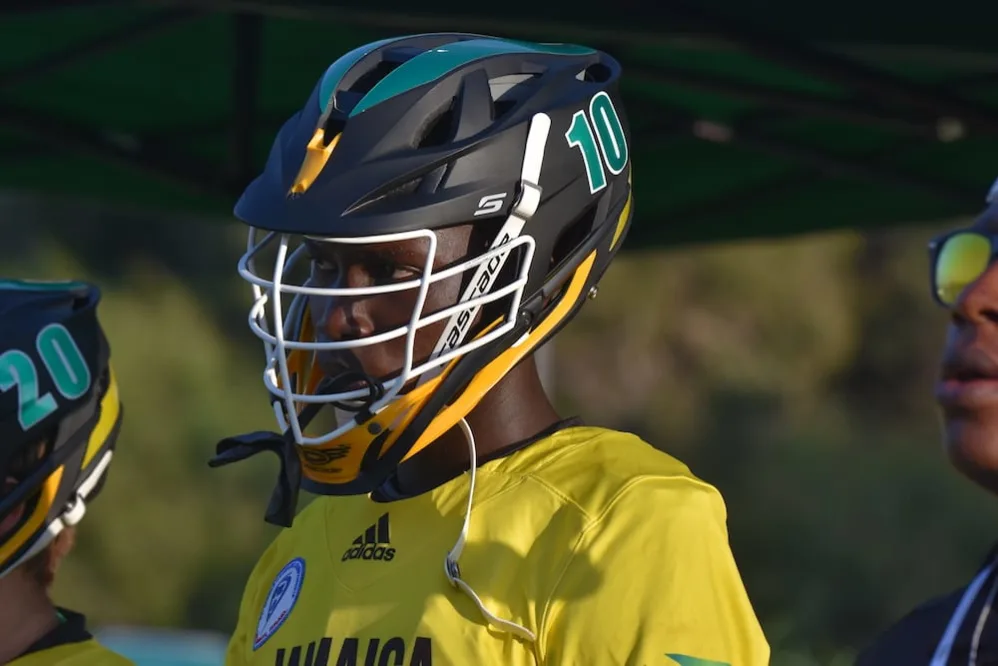 Puerto Rico and Jamaica secured two wins each after securing their groups' top spots
Jamaica was one of the four teams that has secured slots in the 2023 World Lacrosse Men's Championship. The other teams included Peru, Mexico, Jamaica and Puerto Rico. The teams were competing in the 2022 Pan-American Lacrosse Association Men's World Qualifier. These competition is meant to be a World Qualifier platform for all teams. The teams were competing in Colombia.
Puerto Rico and Jamaica secured two wins each after securing their groups' top spots. On the other hand, Mexico and Peru secured their positions with impressive wins in the quarterfinals. Mexico beat Colombia with a scoreline 14-7 while Peru beat the U.S. Virgin Islands, 12-5. The four remaining teams are expected to play out a medal round and semifinals.
The four PALA teams bring the number of qualified teams for San Diego to 25, joining 10 automatic qualifiers and 11 nations that qualified from the European Lacrosse Federation in April.
About Author