Racing United F.C. Takes the Lead in Jamaica National Tier II Football Competition
2 min read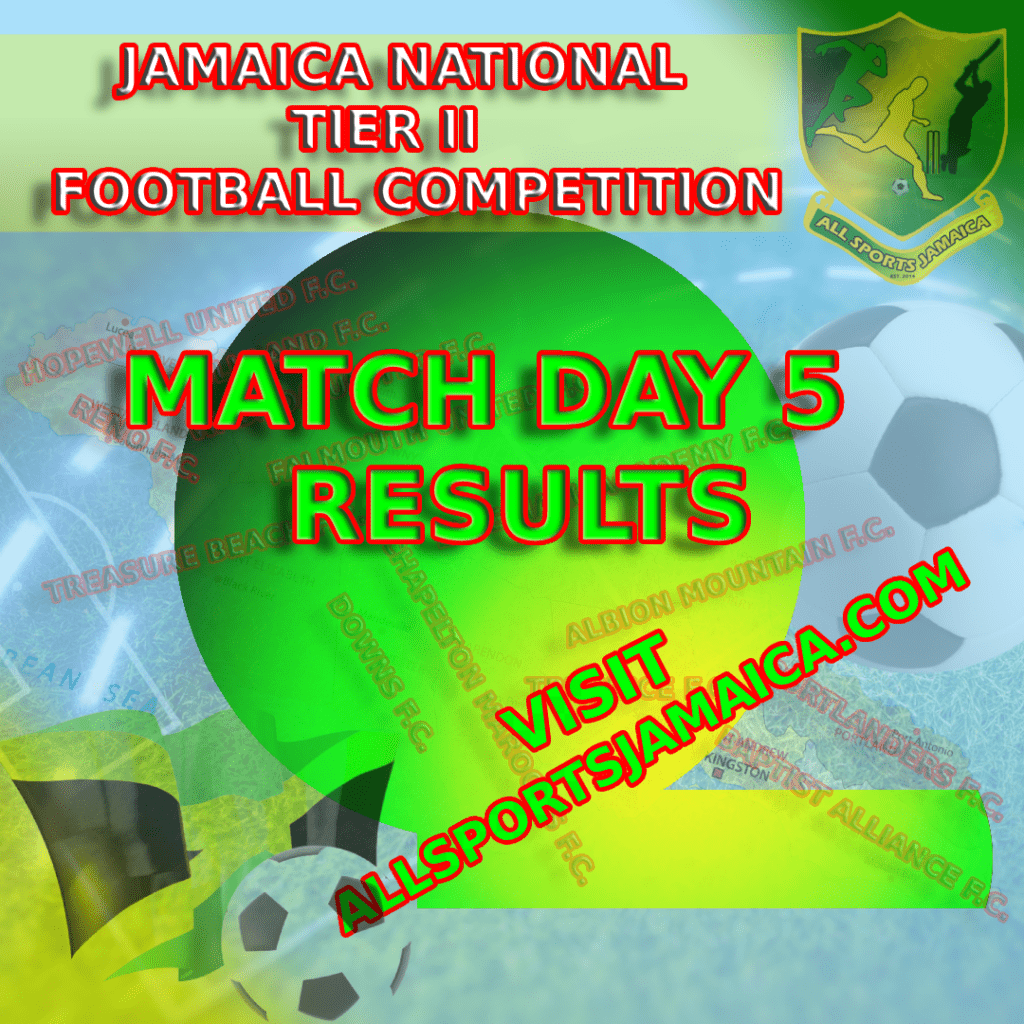 Matchday 5 Review: Racing United F.C. Routs Wadada United F.C. to Claim Top Spot
With Racing United F.C.'s massive win on Matchday 5, the Jamaica National Tier II Football Competition has a new leader. The team has been in scintillating form all season, and their 9-0 rout of Wadada United F.C. has put them top of the table. Racing United has been on a scoring spree all season, amassing a total of 38 goals while conceding only 4.
In another highly anticipated match, Tru Juice F.C. handed league leaders Meadforest F.C. their first loss of the season with a 1-0 win. Despite the loss, Meadforest still holds on to the top spot in the standings, with Tru Juice just one point behind in third place.
Lime Hall Academy and Treasure Beach F.C. both came away with wins in their respective games, putting them tied for fourth place. Baptist Alliance F.C. suffered another defeat at the hands of Albion Mountain F.C., while Browns Town F.C. picked up a win over last-place Hopewell United. Downs F.C. got a surprising draw against Falmouth United F.C.
The competition is heating up as we approach the halfway mark, and fans can look forward to more exciting matches in the coming weeks. Visit allsportsjamaica.com for more scores, table standings, and upcoming fixtures.
About Author