Ricky Hill Quits Montego Bay United Job
2 min read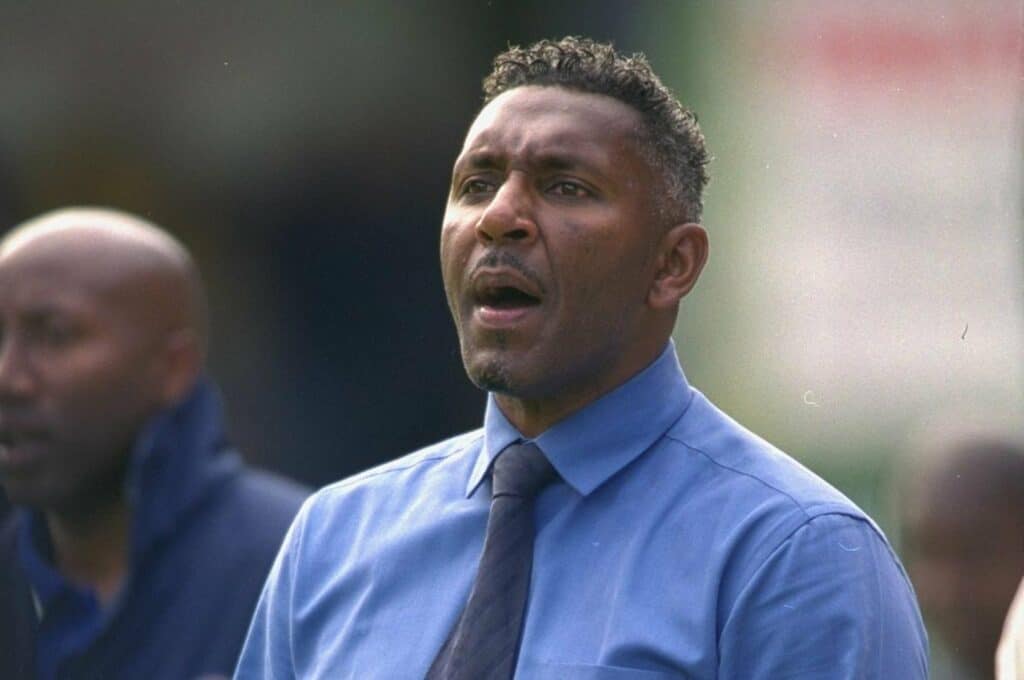 Ricky Hill's Team has Struggled for Wins
Ricky Hill, the technical director of Montego Bay United, has officially resigned from his post. The Englishman's tenure in the Jamaica Premier League club has only lasted for seven games.
Ricky Hill is a former England international who was appointed in January, 2022. This resignation was confirmed by club president Orville Powell.
Powell was initially coy and didn't want to address journalists about Hill's resignation. However, he eventually said that the much-travelled coach has quit via text messages. Journalists tried to get more about this resignation but efforts to get more details were in vain.
A reliable source revealed that Ricky Hill had sent a resignation letter earlier this week. His tenure began in the early weeks of the Premier League season. Montego Bay recorded its fifth loss under Ricky Hill's watch. He resigned after Monday's loss to Cavalier FC at Drax Hall. They are currently at the bottom of the points tables.
Hill's team gave up three goals in a 20-minute span in the second half. He did not suggest that he was planning to quit when he was interviewed after the Cavalier FC game. In fact, he revealed that he was he was planning to sign new players in the next transfer window. However, it has been difficult to reach Hill since he submitted his resignation letter.
Montego Bay United are coming back to the league after a two-year break. The two-time champions have struggled to secure good results since they made their comeback into the Jamaican premier League. The team has only won one of their seven games and drawn another.
Speaking in his unveiling, Hill said that he expected tough competition from other teams because the Jamaican premier league has many good players. Most of the Montego Bay players have no Premier League experience and it's therefore not surprising that the Englishman was hoping to replace some of them in the transfer window.
The 12 clubs are assured of their places next season. However, Hill had no plans to be at the foot of the points tables. He was hoping for a successful time in Jamaica but unfortunately things have not gone well for him.