Trelawny Footballer Dies After Being Shot in His Community
1 min read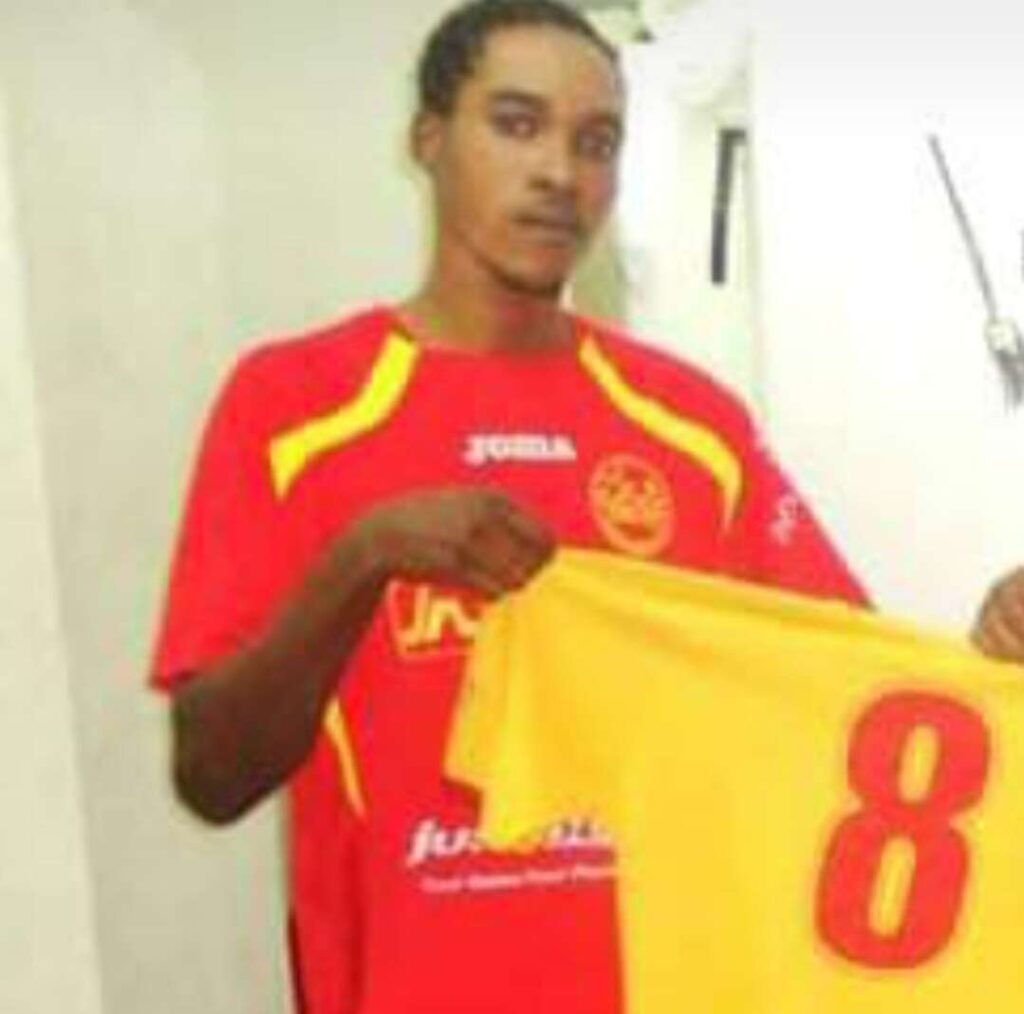 Valbert Campbell of Cooper Pen, Trelawny, is the victim of the attack that happened on Thursday night
TRELAWNY, Jamaica- The Falmouth police are searching for two bikers who are accused of attacking and killing a footballer in Relawny, Jamaica.

Valbert Campbell of Cooper Pen, Trelawny, is the victim of the attack that happened on Thursday night. The deceased was a 32-year-old man who worked as a footballer.

According to the police report, Campbell was attacked at about 9:20pm by two men who were riding a motorcycle. He was a patron at a local shop when the attack happened. Witnesses said that one of the attackers disembarked and shot at Campbell from close range. The pillion rider hit the victim several times in the head and the upper parts of his body. The attack was well planned since they waited for the victim to step out of the business establishment.
The witnesses revealed that the attackers drove off towards Duncans in order to escape recognition.
The investigators are yet to establish any motive for the murder of Campbell.
Between January and October 1, the local police force recorded some 28 murders, which was 16 or 133 per cent more than the 12 over the same period in 2021.
About Author