Young Reggae Girlz Grab a Spot in the Last 16
2 min read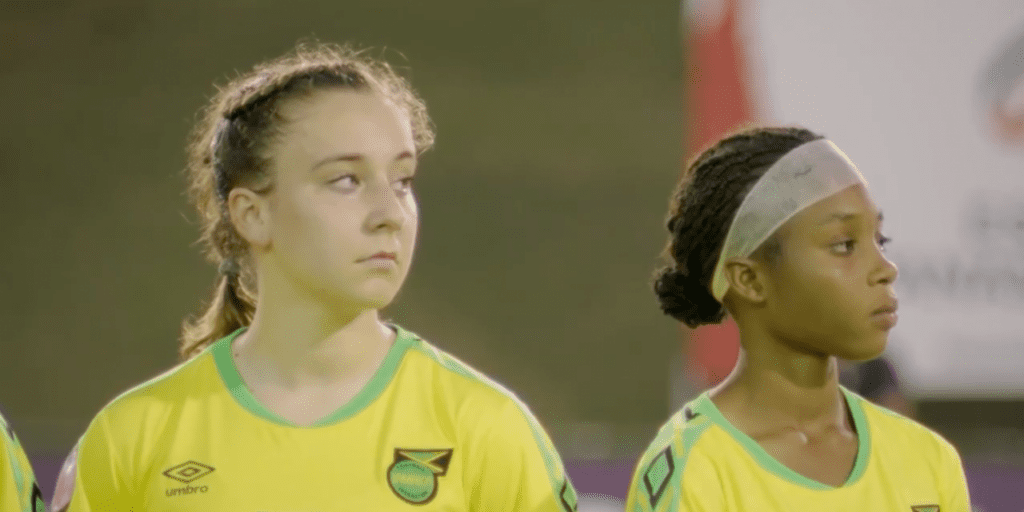 The Game Ended in a Goalless Stalemate
The Jamaican U-20 women's national team has advanced into the next stage of the Concacaf Women's Under-20 Championship. The Reggae girlz showed their toughness by playing with 10 players for more than 40 minutes. The match was against Haiti and it ended in a goalless stalemate.
Jamaica's Theanna Burnett received a red card after two yellow cards in the 11th and 41st minutes. Jamaica played well but the players had forgotten their scoring boots at home. The girlz won a penalty in the 27th minute but they failed to score. Haiti's Maudeline Moryl put in an illegal tackle on Kameron Simmonds.
Mia Mitchell stepped up to take the penalty but her effort went wide.
However, this result was good enough for Jamaica to progress into the knockout stage. Jamaica finished as the third team in the group with four points. Guatemala won the group after beating Cuba 3-2. Haiti secured five points to finish second in the group. This tournament is being held at Estadio Panamericano in San Cristobal.
The game started with warning shots from the Jamaicans. The girlz got many chances to open the scoring but it simply wasn't their day.
The Girlz continued to show their dominance in the second half but they still struggled to find a goal. Haiti had a numerical disadvantage but they never looked like they could win the game. The numerical disadvantage might have been a good thing for the Jamaicans because they played with a renewed purpose.
The young Reggae Girlz are coached by Xavier Gilbert. Gilbert will be hoping to see some improvement when the girlz play their next opponents.