Chris Binnie Begins With A Bang At The National Senior Squash Trials
1 min read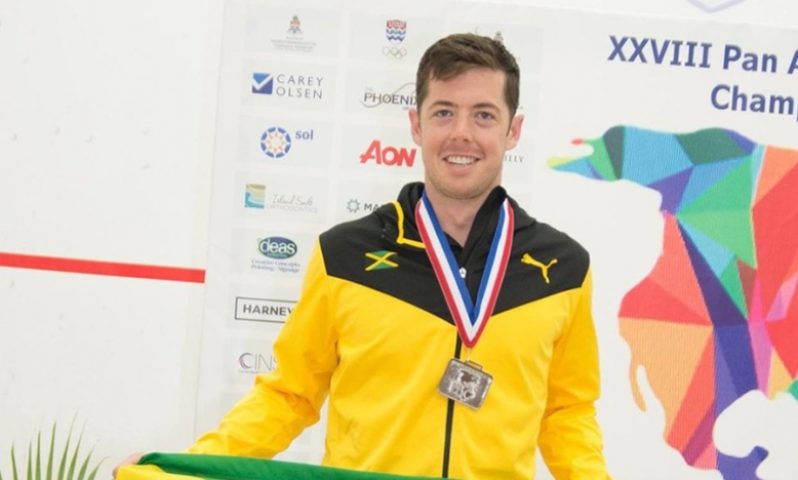 You can continue watching the four-day trials at 6:00 pm this Friday
The national senior squash trials recently happened at the Liguanea Club. Jamaican international Chris Binnie was happy to open the first day with a significant victory.
Binnie put in an impressive performance against number five seed Bruce Burrowes. This contest had dominant scores of 11-9, 11-9, and 11-8. Burrowes failed to hold on to leads despite starting brightly.
After the match, Binnie revealed that he was happy that his opponent was competitive. He said that the contest proves that the contestants have to remain sharp because everybody can be beaten. He emphasized that he was happy with his three-love win. He also said that he was looking forward to compete against more opponents on Friday.
Burrowes was full of praises for Binnie's skills. Burrowes revealed that his local training partners are of a lower level than Binnie. He described Binnie as the best player he has ever played against.
Number four seed, Dane Schwier opened the trials with a 3-0 victory against the number six seed Stephan Morrison. National champion and number two seed Julian Morrison grabbed a victory against number seven seed and the Under-19 champion Tobias Levy. Morrison's victory was a straight 3-0 win.
You can continue watching the four-day trials at 6:00 pm this Friday.
Jamaica will use these trials to choose teams for the Senior Caribbean Squash Championship and the 2023 Pan American Games.
About Author