Guyana Government Pledges To Supports Regional Cricket
2 min read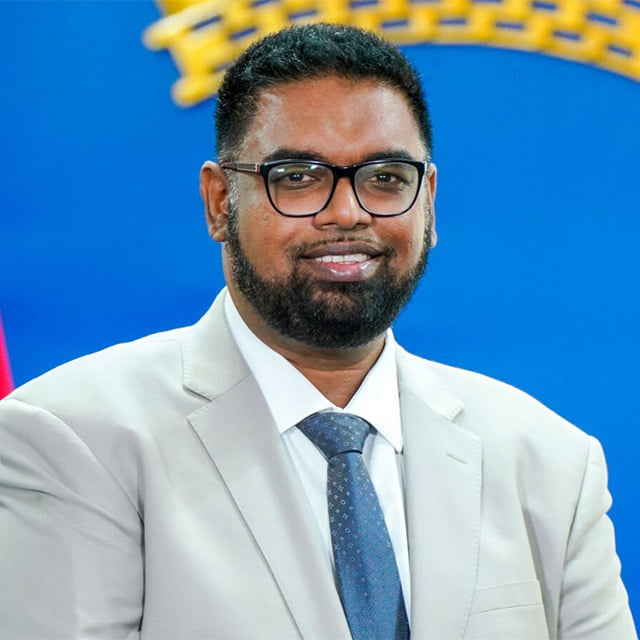 The Guyanese government hopes to build a regional high-performance centre
Dr Mohamed Irfaan Ali, the president of Guyana, has pledged his support towards the development of cricket in the Caribbean region. He said that his government hopes to build a regional high-performance centre. This project will be built in Guyana.
Guyana has always had a fruitful relationship with Cricket West Indies. President Ali hopes that that his government can help reignite the West Indies brand by introducing some "innovative ideas."
He made this statement in a State House meeting that was attended by CWI President Dr Kishore Shallow. Other attendees included Dr Ranjisinghi "Bobby" Ramroop; the owner of the Guyana Amazon Warriors, CWI Independent Director Manniram Prashad and CWI Director of Cricket Miles Bascombe.
The high-performance centre will be created through a partnership between Cricket West Indies (CWI) and the Guyana Cricket Board (GCB). The Guyana play a role of supporting all projects that are related to cricket.
He revealed that he is working with Cricket West Indies and President Dr Shallow to attract more opportunities for the players. They also hope to improve the experience of the spectators in the region.
President Ali believes that CWI can only be rebranded by embracing the culture and values of the Carribean. He believes that is the only way that CWI can stand out from other regions in the world.
Dr Shallow praised Guyana for providing direct contributions towards the development of West Indies cricket. He praised president Ali's "unquestionable" vision for the game. He urged other regional governments to form similar ties with CWI.
President Ali has invested in the magnificent cricket festival. Guyana will host the CPL finals.
Dr. Shallow believes that their partnership with his Guyana will bring a lot of value to emerging cricketers. This is because they will finally be exposed to world-class programmes and facilities that can compete with the best in the world.
About Author