The Rise of Jamaican Go-Kart Racing: The Story of Alex Powell and His Impact on the Sport
2 min read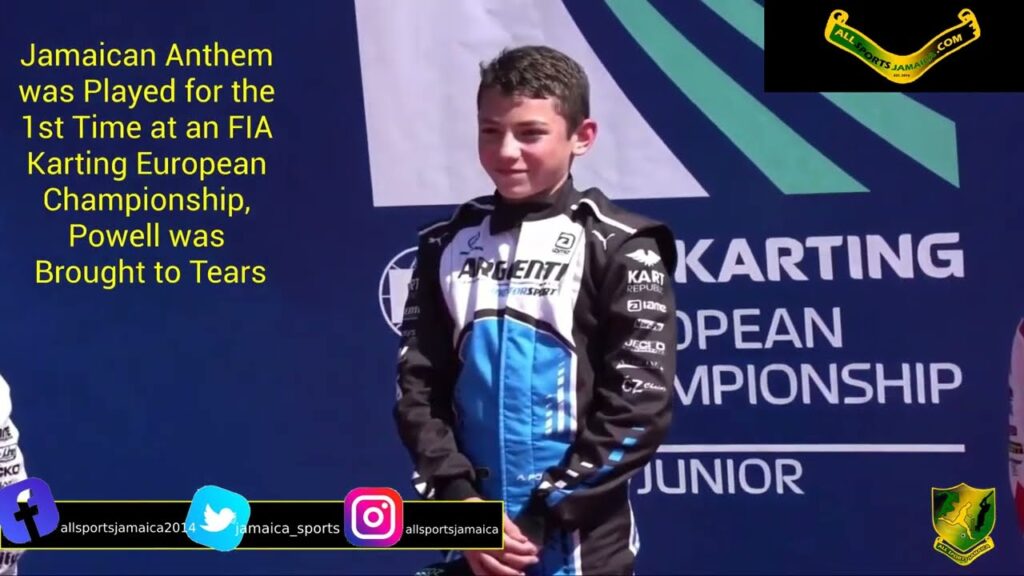 Alex Powell Go-Kart Racing Sensation
Go-kart racing has always been a popular sport around the world, and Jamaica is no exception. Alex Powell, a young Jamaican go-kart racer, has been making waves in the sport with his impressive talent and dedication. In this article, we will take a closer look at the life and career of Alex Powell, his journey to becoming one of the best go-kart racers in Jamaica, and his impact on the sport.
Early Life and Beginnings in Go-Kart Racing Born on March 30, 2007, in Kingston, Jamaica, Alex Powell developed a passion for go-kart racing at a very young age. He started his racing career at the age of five, competing in local go-kart races in Jamaica. Despite his young age, Alex quickly proved himself to be a natural talent on the track.
Rise to Prominence in Go-Kart Racing As Alex's skills improved, he began to compete in more significant events and races. In 2015, at the age of eight, he won his first national go-kart championship, beating out many experienced racers. This was the start of Alex's rise to prominence in the sport.
Over the years, Alex continued to compete in local and international go-kart events, winning numerous titles and championships along the way. In 2018, he won the prestigious SuperKarts USA (SKUSA) Pro Tour Championship, becoming the youngest-ever driver to do so.
Impact on the Sport of Go-Kart Racing Alex's success in go-kart racing has not only brought him recognition but has also brought attention to the sport in Jamaica. His accomplishments have inspired many young Jamaican racers to pursue their dreams and follow in his footsteps.
Alex has also been an advocate for go-kart racing, promoting the sport and encouraging more young people to get involved. He has been actively involved in community events and charity drives, using his success to give back to the community and inspire others.
Future Plans and Goals Alex Powell's impressive career in go-kart racing has garnered attention from around the world, and he has already received offers to compete in international races. His ultimate goal is to become a professional race car driver and compete in major international events like Formula One.
In 2021, Alex signed with the Energy Corse team, a renowned racing team in Europe, and is set to compete in the FIA European Championship. This will be his first major international race, and he is determined to make Jamaica proud.
Conclusion Alex Powell is not just a talented go-kart racer but also an inspiration to many young Jamaicans who dream of making it big in the sport. His journey to success is a testament to the power of hard work, dedication, and passion. As he continues to break barriers and make history in the world of go-kart racing, he is sure to inspire generations of young Jamaican racers to follow their dreams and make their mark in the sport.
About Author